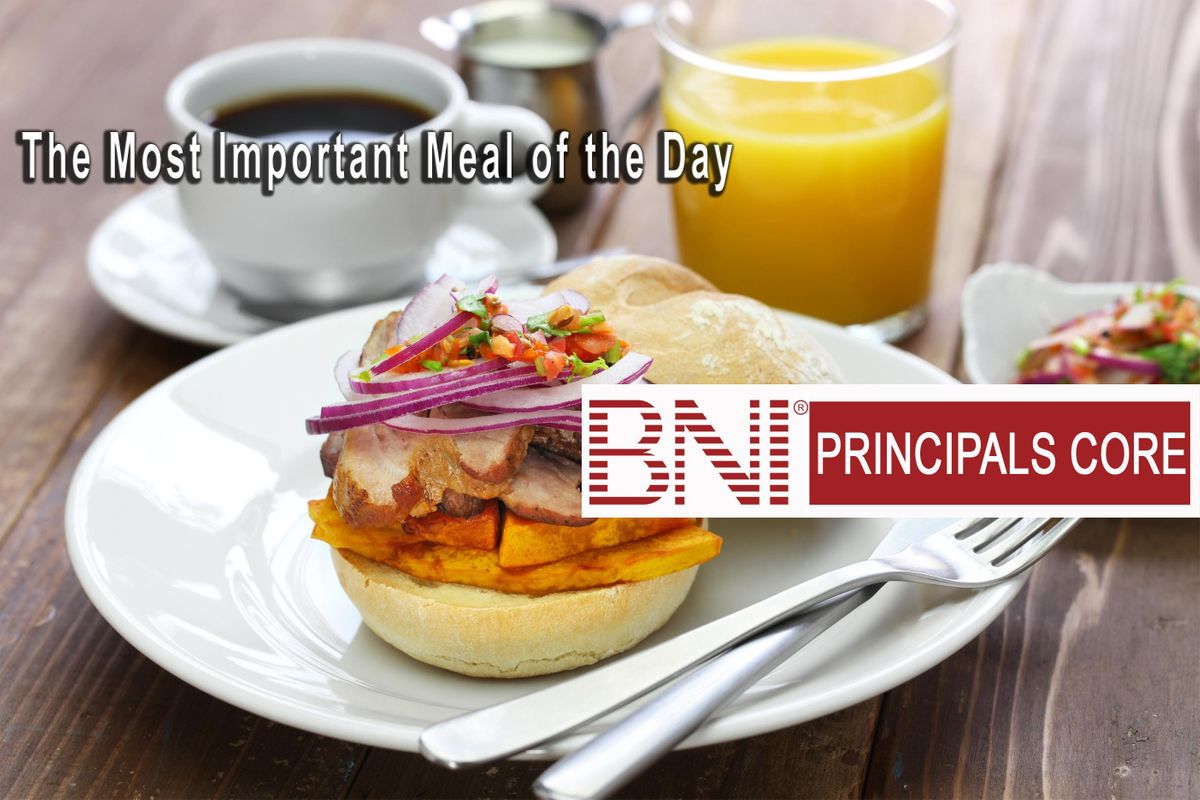 Sudbury Golf Club, Bridgewater Rd, Harrow, United Kingdom
Eventbrite
Spread the word
If you're a small business, business professional, entrepreneur or contractor, who wants to do more business - we'd love the opportunity to welcome you as a visitor at BNI Principals Core  Business meeting.
Our Core Group is a dynamic, committed & friendly group of business people who know how to refer business to each other.
We have open categories for individuals who will bring enthusiasm and integrity to our meeting. When you visit our group you will meet and network with our members, get to know their business and they will have the opportunity to learn about yours through a short 60 seconds presentation. The opportunity to grow your own business, free of competition, within a growing group of like-minded and well-connected professionals is enormous.
Many a visitor has walked away with a business referral.
Take the first step to building a stronger business and visit us this Thursday.
For members and visitors, there is a £15 meeting fee to be paid in cash which covers the meeting room hire and the lunch. We can issue a receipt as it is an allowable business expense.
Registration: FREE
Attending Fees: For Members & Visitors  £15 to be paid in CASH at the venue.
Location: Sudbury Golf Club, Bridgewater Rd, Wembley HA0 1AL
Day:         Thursday
Time:         10:00am
Parking:     Free Parking
Nearest Tube Station: Sudbury Town, Piccadilly line (5 minutes walk to the venue)
If you have business cards please bring them so you can pass them to the other guests.