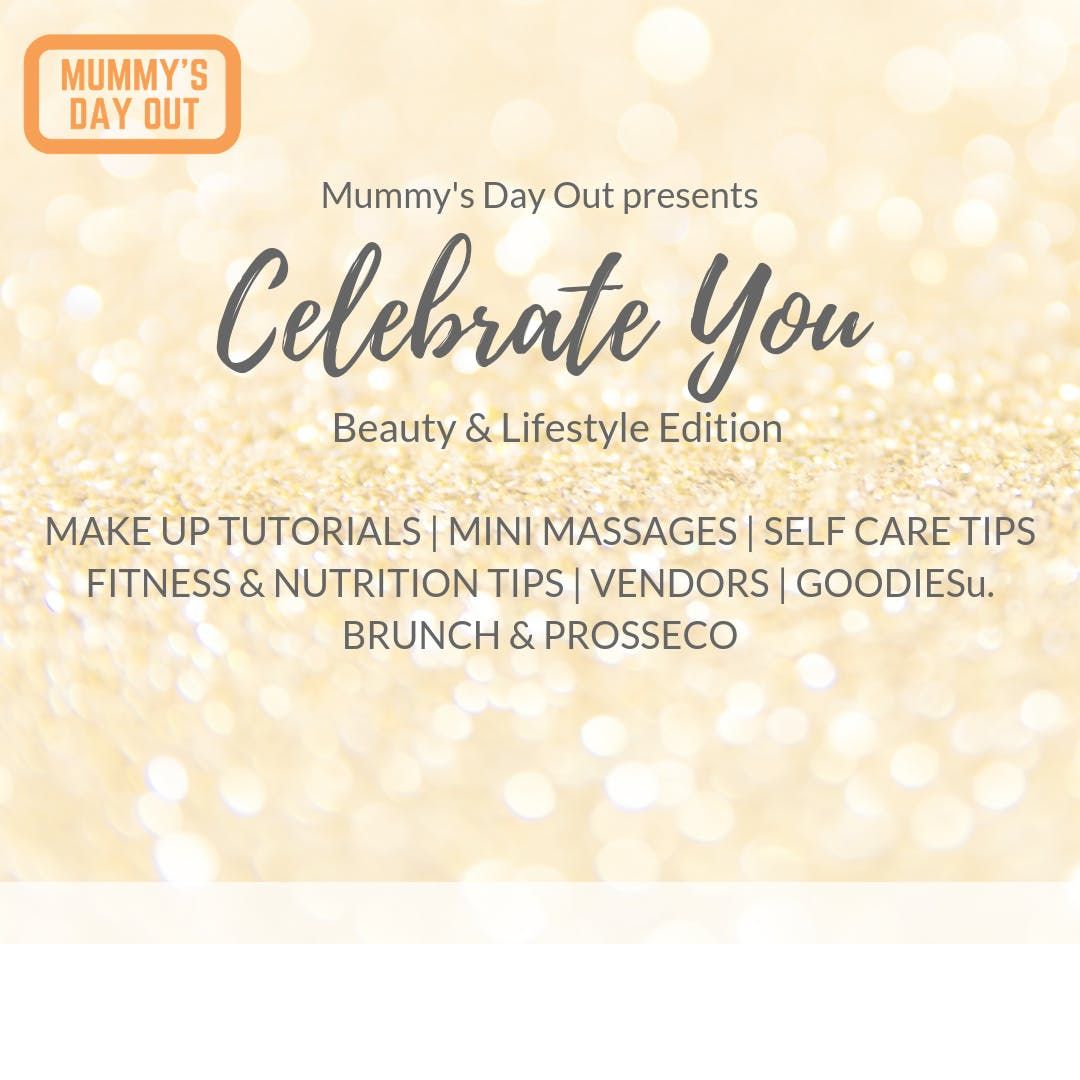 Camel London Creative Studio, Studio 15, Harrow, United Kingdom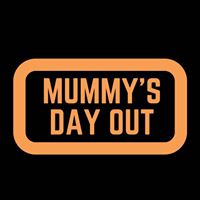 Mummy's Day Out
Spread the word
 Join us at the amazing Camel London Studios for our Celebrate You - Beauty and Lifestyle Event.
We will enjoy a buffet-style brunch & prosecco whilst mingling with like-minded mothers.
(This is not a sit-down meal as we will be mingling.)
Sounds nice but you don't have childcare?
Don't worry, we have got you sorted! @bubblebabysittingapp have given you a discount code with £10 off childcare. Just use code: MDO10
We have a great lineup of guest speakers providing practical advice on how to be intentional with our self-care for us to live the great lifestyles we deserve!   
Guest speakers:
Annie Nimz (MUA)
The amazing mother of 2 will be on site to give us a mini makeup tutorial and be available for you to ask questions about quick makeup application techniques while being a busy mum.
Rennique (Fitness and nutritionist)  
Rennique is a mother, nutritionist and personal trainer.  Rennique is currently studying MSc in Sport and Exercise Nutrition.  She is passionate about helping mums from all cultures and backgrounds to learn more about nutrition and how to improve their fitness.  She will be sharing some tips and knowledge she has gained along her own life journey.  
Paula Louis-Fernand (Self-care coach)
Paula is a 1:1 personal therapist and self-care coach. Paula will be sharing her knowledge and supporting us to think about our well-being from the inside out.   
Nadine - Yoni Luv Journey 
Nadine will be sharing information on feminine hygiene - womb cleansing. 
Vendors:
You will be able to purchase some lovely items from our hand-picked mum-vendors:
Amby Rose products by the amazing fashion and lifestyle blogger Chanel Ambrose will be available on the day.Yoni Luv Journey - providing holistic, vegan feminine care products.  
 You really do not want to miss it. Grab your ticket and get one for a friend too. 
Our confirmed Sponsors:
Golden treasures
PMD candles
Good to me
Signature You