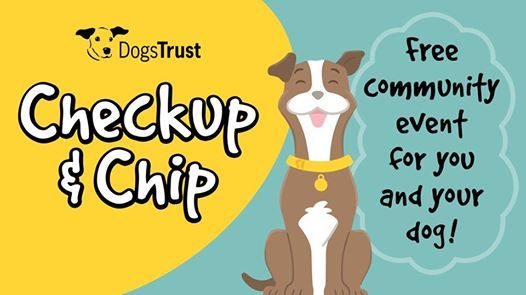 Harrow Lodge Park, Harrow, United Kingdom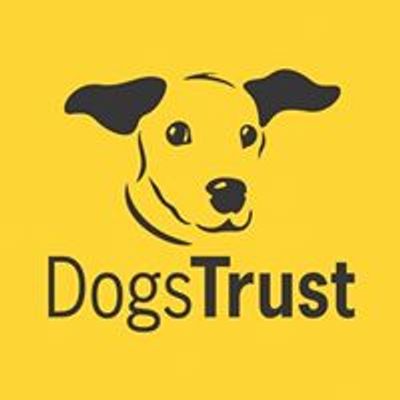 Dogs Trust
Spread the word
The Dogs Trust community event team will be in your area offering:
• FREE basic health checks
(covering eyes, ears, teeth & gums, coat & skin condition)
• FREE weight and body condition checks
• FREE microchipping & advice how to update your details
(microchipping is a legal requirement as of April 2016)
• FREE resources covering training, diet, neutering & care
No appointment is required. We operate on a drop-in basis so be sure to come along with your dog and say hello, but please keep your dog on a lead when attending our Community Events.
All breeds of dogs are welcome at our Community Events, whether a pup or an adult, however Dogs Trust will not chip active hunting hounds or litters of puppies. We ask that puppies under 6 months old are fully vaccinated and proof of vaccinations are brought along to the event. If your puppy has recently been vaccinated, they must be carried for the 10 days following their final vaccination. Dogs over 6 months old do not require proof of vaccination.
Find us near Lakeview Palace, RM12 4QU.