University of Westminster, Harrow Campus, Watford Road, Harrow, United Kingdom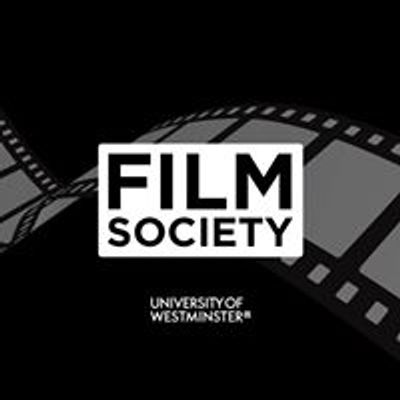 UWSU Film Society
Spread the word
UWSU Film Society Presents: "FILM SOCIETY FRESHERS WEEK SCREENING!"
Hey All!
It is our first event of the year and we are very excited!
Tonight's Screening marks the first night with our new Committee! We're really excited to see what we can do for our Students & Community this year and hope to make another stamp in the Film Society History Books!
First of all, we'd like to thank you for your interest in the Society. It's very important to us to live up to your expectations and we truly hope not to disappoint you. Our first event will be this Tuesday 24th September at Harrow Campus Auditorium with a Screening YET TO BE ANNOUNCED! 
----PROGRAMME---
[18:00 Est.] - DOORS OPEN
[18:15 Est.] - FEATURE FILM]: TBC
[20:15 Est.] - END OF FILM
------------------------
Don't forget to join our Facebook group, where we post opportunities and info on upcoming socials & screenings and follow us on Twitter & Instagram - both are @uwsufilmsoc - use the hashtag #uowfilmsoc to tap into the conversation. You can also check out our brand-new website; the first year we've run it and hoping to improve the user experience throughout the year. Best Wishes,
Film Society.
-------------------
[Technical Specifications]:
Presentation Comments: TBC
Feature Film Format: TBC, Running Time: TBC, Sound Mix: TBC, Aspect Ratio: TBC