136 Vaughan Road, West Harrow, Middlesex, HA1 4ED, Harrow, United Kingdom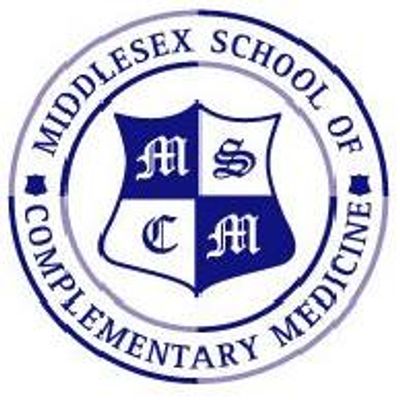 Middlesex School of Complementary Medicine
Spread the word
This technique is an ancient Chinese application, Gua – scraping sha – red.
Using a 'tool' the practitioner scrapes over the skin causing redness to appear in the area. By stimulating the vascular system, it is believed that any stagnation or build up can be removed which can result in relieving any ailment being treated and promoting recovery by stimulating the healing process. It can also be applied to enhance one's immunity and to maintain good all-round health.
Course Details:
During the workshop we will be introducing different tools including jade, buffalo horn and rose quartz to metal lid tops and spoons, these different items make it very easy to apply and we will look at the techniques needed for their application. It is a very good technique to give to your client for after care/home care.
We will also be looking at correct application for some common conditions e.g.
• Carpal Tunnel
• Tennis/Golfers elbow
• Back pain
• Neck pain
• Shoulder joint pain
• Knee Pain
• Headaches
• General wellbeing routine
Please Note: These are strong, powerful tools, which can deliver harm and bruising pressure to clients if they are used without care. Therefore, using them skilfully and learning how to adapt each technique to a range of builds, tolerances and reactions is a core part of our training.
Who Can Attend?
You must be a qualified Massage therapist or Manual therapist (Level 3 or above) to attend this course.
Qualification Recognition by Professional Associations:
Validated by IPTI - (Independent Professional Therapists International) and widely accepted by most Professional Bodies
Course Fees: -£95.00 (+VAT)
Includes:
• All class tuition
• A comprehensive course manual
• An MSCM Certificate of attendance for your professional portfolio
• 5 cpd points
Duration:
1 day (10am-5pm)
To book follow link
https://mscm.co.uk/events/gua-sha-massage
/ or call 0208-429-2895