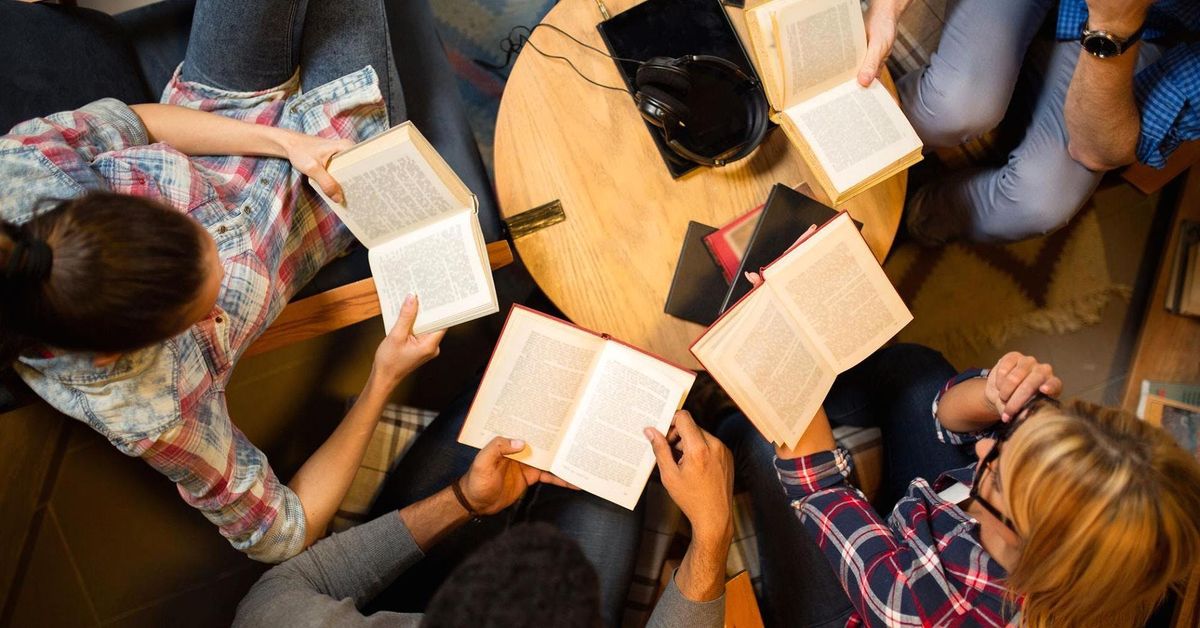 Gayton Library, Garden House, Harrow, United Kingdom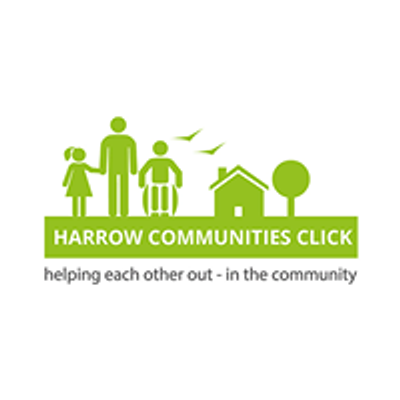 Harrow Communities Click
Spread the word
HCC and Gayton library in Harrow are collaborating to bring you a new book club. Each month it will be a different book. 
We're sure you've been getting lots of emails on new (GDPR) guidelines.  
We're reaching out as you receive our Community Click newsletter and we would like to continue to communicate with you, keeping you up-to-date with all the exciting goings on at Age UK Harrow Community Click project. We will ensure we only send you relevant information that we think will be of interest, in an e-newsletter which will be sent out no more than once a month and will have an unsubscribe option. Our commitment to you is that we will treat your personal information with the utmost care and we will not share your details with any third parties.
You will continue to receive our regular newsletter unless you actively opt out, please email
mchauhan | ageukharrow ! org ! uk
or unsubscribe below to opt out of further communications, although we would be sad to see you go!
If you would like to find out more about how we're using and storing your data please contact us at
mchauhan | ageukharrow ! org ! uk
.