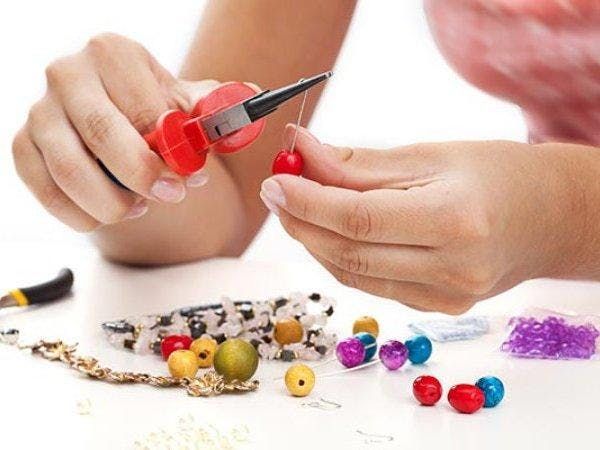 Age UK Harrow, Vyman House 104 College Road, Harrow, United Kingdom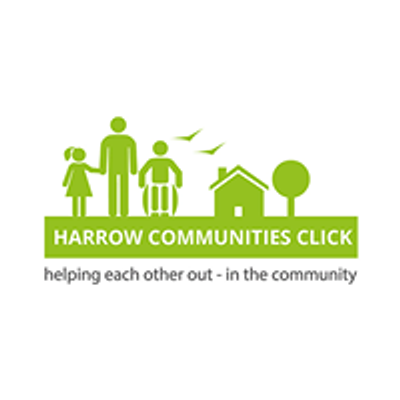 Harrow Communities Click
Spread the word
Would you like to learn how to make stylish jewellery for yourself or your loved ones? Then come along to our Harrow Communities Click jewellery making group, run by a HCC member!
We want to ensure we purchase the correct amount of materials and also keep the size of the workshop group manageable, so please make sure you book. Only HCC members can take part – however, if you have a friend who would like to attend but isn't a member, get in contact and we can sign them up.  
There is no charge to attend the group, however, if you would like to take home any jewellery you have made then there is a suggested donation of £2 per item. This will allow the group facilitator to buy more materials for the group. If you do not want to take any items made but just want to learn then book your place now.    
We look forward to seeing you there!
We're sure you've been getting lots of emails on new (GDPR) guidelines.  
We're reaching out as you receive our Community Click newsletter and we would like to continue to communicate with you, keeping you up-to-date with all the exciting goings on at Age UK Harrow Community Click project. We will ensure we only send you relevant information that we think will be of interest, in an e-newsletter which will be sent out no more than once a month and will have an unsubscribe option. Our commitment to you is that we will treat your personal information with the utmost care and we will not share your details with any third parties.
You will continue to receive our regular newsletter unless you actively opt out, please email
mchauhan | ageukharrow ! org ! uk
or unsubscribe below to opt out of further communications, although we would be sad to see you go!
If you would like to find out more about how we're using and storing your data please contact us at
mchauhan | ageukharrow ! org ! uk
.