Mandara and MSCM - 136 Vaughan Road, W. Harrow, HA1 4ED, Harrow, United Kingdom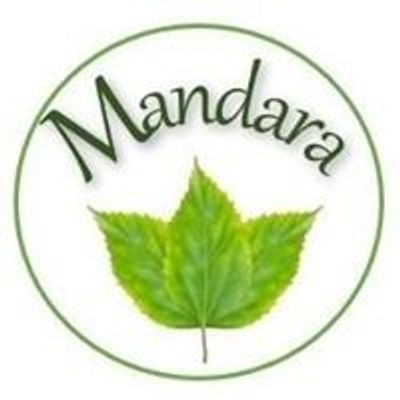 Mandara
Spread the word
As the new kids on the block we would love to introduce ourselves to the neighbours in West Harrow.
Please join us for a friendly social. We will be open between 1 and 4 pm so pop in when it suits. We'll have refreshments for visitors and our pop-up crystal and gem stone shop will be open. Meet local complementary therapists as well as some of our tutors and come and see what we're all about.
We often have student therapists in Massage, Reflexology and Aromatherapy looking for volunteers for free treatments - please join us and sign up.
We also offer workshops and classes open to all. Come and find out if there's something for you.
To see more about Middlesex School of Complementary Medicine visit
www.mscm.co.uk
and to find out more about Mandara please look at our Facebook page MandaraWestHarrow.
We hope you can pop by and say hello - all welcome.
Please click if interested or going so we can buy in enough refreshments - thanks
Lynn and the team