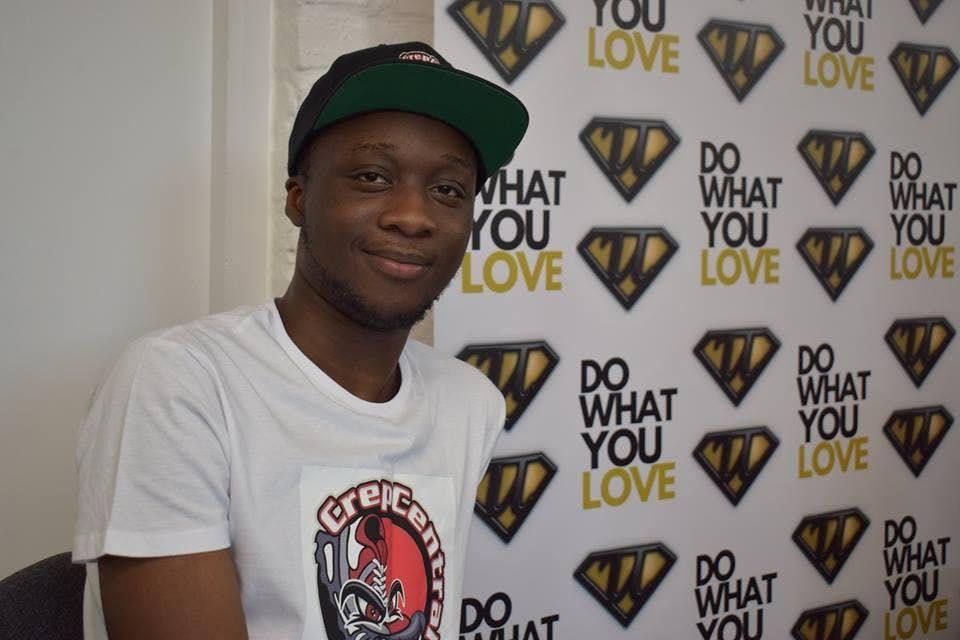 The Corner, Wembley Library, Harrow, United Kingdom
Wembley Park
Spread the word
Are you 18-30 and would like to start your own company? Be your own BOSS?
If you'd like to learn the secrets to becoming a successful entrepreneur from REAL entrepreneurs then this 6 week workshop series is for YOU.
Learn how you can:
Turn your passion or hobby into a profitable business
How to use technology to power your startup in 2019
Start your business with little to no cash
The 10 secrets to entrepreneurial success
This workshop series is run by Ultra Education who are the UK's leading provider of entrepreneur education. Founded by the multi-award winning serial entrepreneur Julian 'The Ultrapreneur' Hall, this 6 week series is based on real strategies that are tried and tested by the best in the business.
Spaces are limited so reserve your tickets TODAY.
The six workshops will run 6.30pm-8pm every Tuesday starting 11 June, then 18 June, 25 June, 2 July, 9 July, and 16 July.