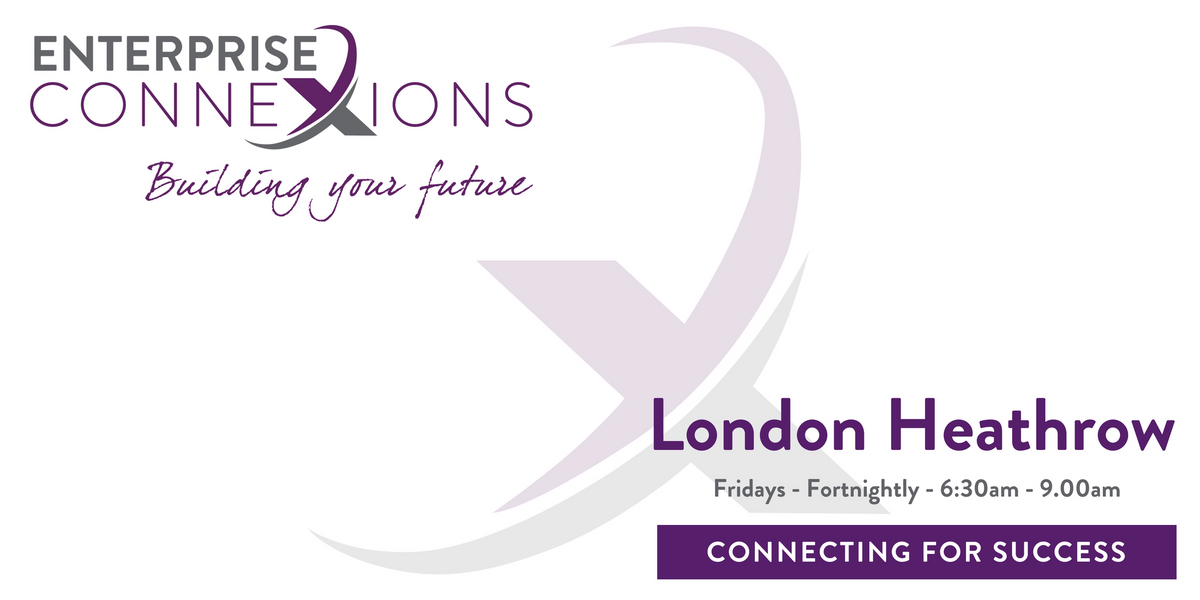 The Mercure Heathrow London Hotel, Shepiston Lane, Hayes, United Kingdom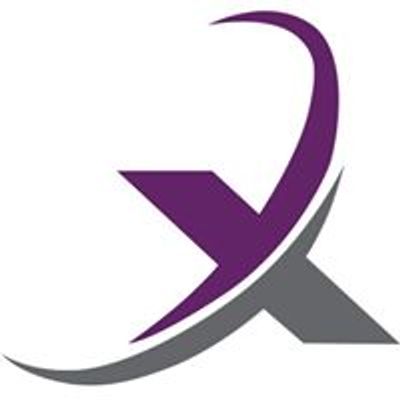 Enterprise Connexions
Spread the word
Join us at our next Business Meeting
We meet at The Mercure London Heathrow Hotel @ 6.30am to 9.00am on Fridays biweekly  
Our December meetings have a twist – in celebration of the 'Festive Jumper' campaign, wear something which is red or green and festive to our meetings and donate a minimum of £1.00 to the chosen charity, for 2018. Shooting Stars Chase
www.shootingstarchase.org.uk
You're welcome to attend our December meetings in smart / business attire too.    
When booking your attendance through eventbrite for this meeting, use our festive promocode ECXmas and received a £5.00 meeting fee discount.   
Word of mouth marketing is an organic way of spreading information & is invaluable to the growth of your business.  
For fellow business owners in the area, this is a great opportunity to promote your business, meet potential new customers, great new suppliers, and go-to experts, who can help you gain confidence and develop your business through support and their expertise and vital knowledge …. plus you'll have a great breakfast while you're at it!
If you are available on one of our meeting dates, we would like to invite you to that business breakfast meeting, where you can engage with fellow members and attendees and make vital business connexions, whilst enjoying the ECX experience.  
Attendance fee for this business meeting is £20.00, which includes tea, coffee & breakfast.    
Our biweekly business meeting agenda is:   
6:30 – 7.00 AM     Rock up & mingle with other attendees & fellow members.
7.00 – 7.15 AM     Grab yourself a breakfast.
7.15 – 8.30 AM     Formal meeting, where you'll have the opportunity to promote your business various ways.
8.30 – 9.00 AM     Great opportunity to engage further with other attendees over more tea & coffee.  
What do I need:
Yourself – dress smartly / business like (Please Note - We have a 'No Jeans' Policy and for Health and Safety reasons, no opened toed shoes or bare feet.)
Business card and Marketing material. (Please note Roll up banners or alike, are not permitted for non-members / visitors.)  
At the venue:
There is complimentary onsite parking. Please register your vehicle at reception to prevent a parking fee.