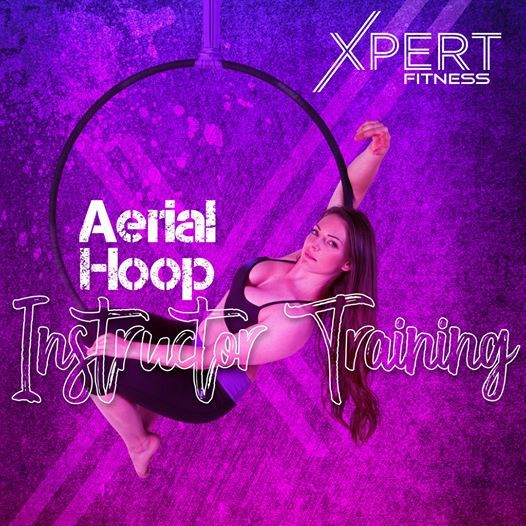 Herts Dance & Fitness, 6 Southfields Welwyn Garden City AL74ST, AL74ST Welwyn Garden City, Hertfordshire, Hertford, United Kingdom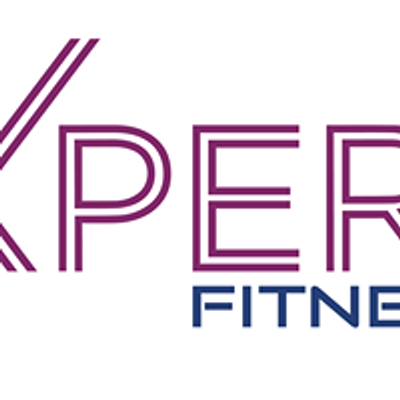 XPERT Pole & Aerial Fitness
Spread the word
XPERT Aerial Hoop Fitness Professional teacher training is designed to teach participants the skills needed to safely and effectively instruct an Aerial Hoop fitness class. Participants develop the essential teaching skills which will enable them to become a confident and well trained instructor. The multi-level trainings will help instructors grow and improve your knowledge and skills.
The XPERT Aerial Hoop course takes you back to the fundamentals of aerial hoop and gives you the tools to control groups at different abilities, whilst making it safe and FUN!
The Aerial Hoop course main emphasis is on how to teach a safe and effective group fitness aerial class.
*Note: A minimum of 6 months Aerial or Pole experience is required
Overview:
History of Aerial Hoop
Safe Aerial Hoop Working Practice
Know Your Equipment
Rigging and Insurance
Principals of Aerial Hoop Fitness
Hand On Spotting and the Importance
Learning Styles
Ensuring Safe Aerial Fitness – Correct Safety Techniques
Anatomy and Physiology
Class Formats and Techniques
Grips and Holds
Conditioning
Under The Hoop Tricks
Inversion Under The Hoop
Sitting in The Hoop
Leaning Positions in the Hoop
Pull Overs and Balances on the Hoop
Combinations
Importance of Warm Up and Cool Down
Overview of Warm and Cool Down Including Added Conditioning
Music
Full Lesson Plan
Over 60 Beginner / Intermediate Aerial Hoop technique plus progressions and regressions.
The XPERT Teacher Trainings have a practical and written exam, you must pass both modules to complete the course.
This training is available in English and Chinese