Spire London East Hospital Formerly Spire Roding Hospital, Roding Lane South, IG4 5PZ Ilford, Redbridge, United Kingdom, Ilford, United Kingdom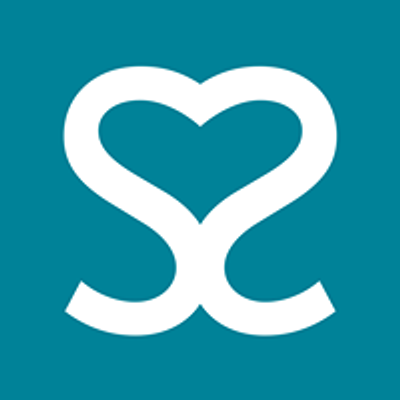 Spire London East Hospital
Spread the word
Event details
Time: 10 minute consultations* available between 6.30pm - 8pm
Date: Thursday 13 June
Consultant: Mr Andrew Ballaro, Consultant Urological Surgeon
Venue: Spire London East HospitalCost: Free
When it comes to health men often find it a difficult subject to talk about, and this can lead to serious health complications, but it doesn't have to be a big deal.
Mr Ballaro specialises in prostate diseases, bladder/kidney stone disease, urinary tract infections, urological cancers and much more. If you've been experiencing any symptoms, or noticed any changes you're not sure about, then come along to our hospital for a free 10 minute mini consultation*, and have a chat about your concerns in private.
With over 10 years experience in Urology, Mr Ballaro can give you his expert opinion on what the next step for you should be.
Full initial consultations with Mr Andrew Ballaro cost £220 onwards, and he will be offering these free mini consultations* for one evening only, so book today to ensure you don't miss out.
*Mini consultations are an opportunity to ask any questions or concerns you may have and are not a formal outpatient consultation. If you wish to proceed to surgery, a full outpatient consultation will be required.