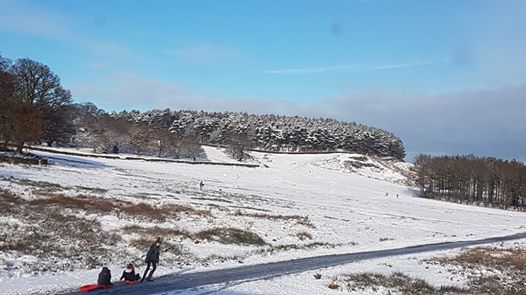 Bradgate Park Trust, Bradgate Park, Newtown Linford, LE6 0HB Leicester, United Kingdom, Leicester, United Kingdom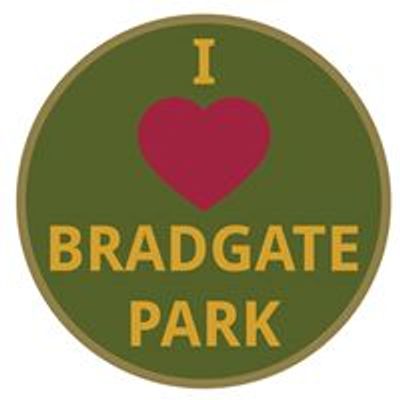 Bradgate Park Trust
Spread the word
Experienced members of Leicester Forest Photographic Society will be leading a photo walk on Saturday 11th January.
Meet at the Pole Gate at Hunts Hill Car park, where members of the Leicester Forest Photographic Society will greet participants for this walking workshop!
This route takes in the splendid views from Old John and the War Memorial before skirting the woods on the way to the Deer Barn Visitor Centre.
The walk will start promptly at 10:00am and last approximately 2 hours. The photo walk is open to anyone interested in creating better photos of Bradgate Park. No previous experience is needed and any camera will be OK, even mobile phones. The plan is to walk cross country finishing at the Deer Barn Visitor Centre. Beverages and snacks are available at the Deer Barn but not included in the price of the walk.
Please taken account of the weather in the days before the walk. The ground is likely to be wet or frozen and there may be some muddy patches along the way, so please wear appropriate footwear. It will also be a good idea to bring warm/wind/water proof clothing. There will be an option at the end of each walk to review the photos with advice from expert photographers.
Meet Hunts Hill (Old John) Car Park , Sharply Hill, Newtown Linford , Leicester , LE60AH
Please note car parking charges apply of £4 for the full day and this is pay and display on the day