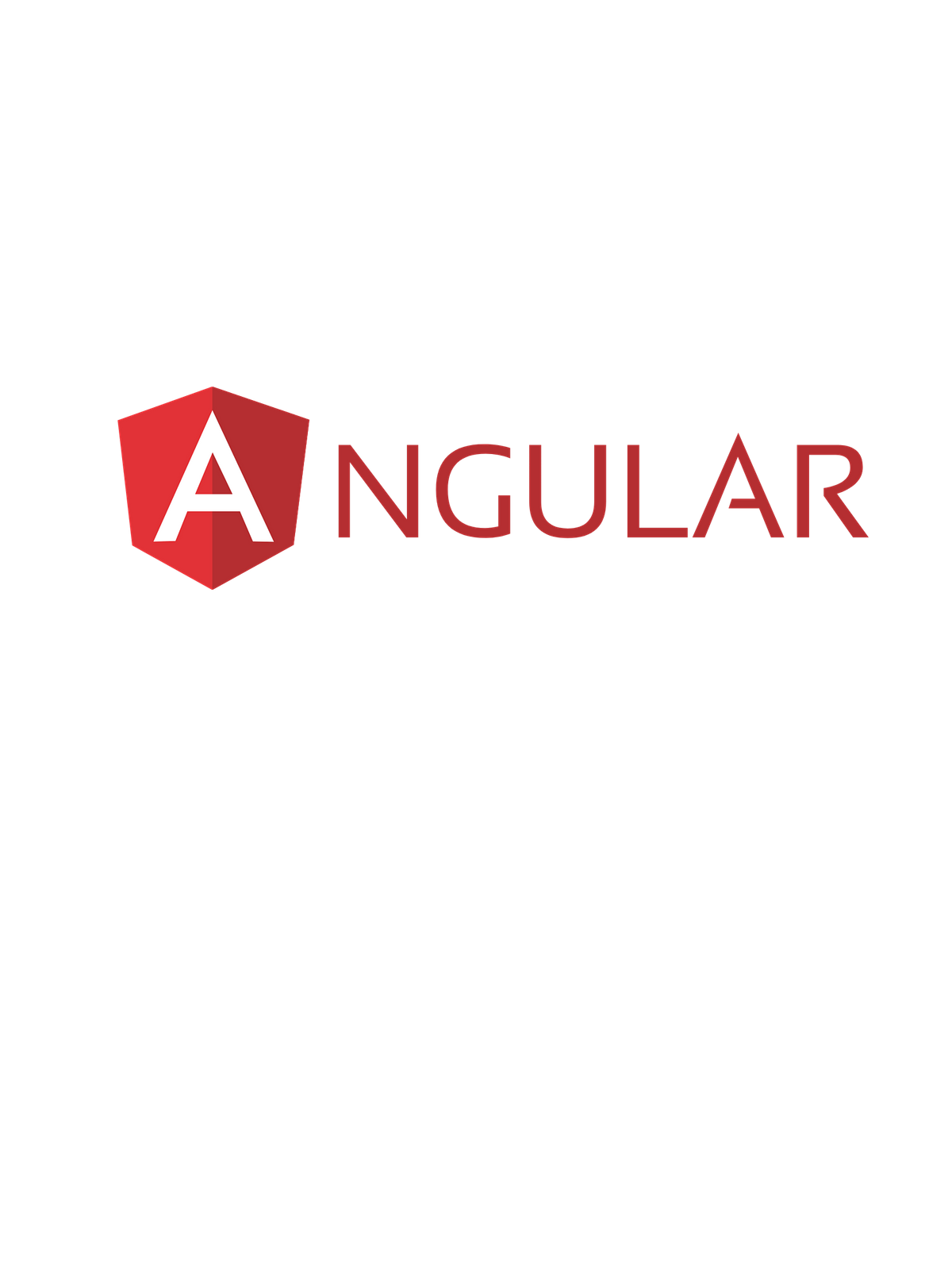 IT Training Center, London, United Kingdom
Eventbrite
Spread the word
16 Hours Angular JS Training course is being delivered from October 20, 2020 - November 12, 2020 US Pacific Time.
About this Event
This event has been UPDATED since it was first published. View the UPDATED & Detailed Angular JS Training course for beginners Information here.
16 Hours Angular JS Training course is being delivered from October 20, 2020 - November 12, 2020 US Pacific Time for 16 hours over 4 weeks, 8 sessions, 2 sessions per week, 2 hours per session.
All Published Ticket Prices are in US DollarsThe course will be taught in English language
16 Hours Angular JS Training Schedule
October 20, 2020 - November 12, 2020 US Pacific time4 Weeks | 2 hours on Tuesdays, 2 hours on Thursdays every week US Pacific time8:30 AM - 10:30 AM US Pacific time each of those daysPlease click here to add your location and check your local date and time for first session to be held on October 20, 2020 at 8:30 AM US Pacific Time.
Features and Benefits
4 weeks, 8 sessions, 16 hours of total Instructor-led and guided trainingTraining material, instructor handouts and access to useful resources on the cloud providedPractical Hands-on Lab exercises providedReal-life Scenarios
Prerequisites
Basic Knowledge of HTML and JavaScript
Course Objectives
Learn main objective of Angular JS which is to reduce the code to build user interface applicationsTo create single page applicationsTo restore data from back-end server and manipulate it easilyAbility to effectively write and build Angular JS code based web applications.
Course Outline
1. Introduction
Introduction To Client Side Scripting LanguagesBasics of Javascript and jQueryIntroduction to AngularJS and Its HistoryWhy should we use AngularJS?
2. Execution flow
3. Controllers
Properties, MethodsBinding controllers with viewsController hierarchySharing data between controllers
3. Bootstrapping Angular APPS
Auto bootstrapCustom bootstrap
4. Data Binding
Binding Model ObjectsModel Objects Visibility$scope$rootScopeDifference between $scope & $rootScopeUsing $emit and $broadcastJSON advantagesUsing JSON in AngularjsUse of $watch, $digest & $apply
5. Understanding AngularJS Architecture
6. Dependency Injection
What is Dependency Injection?Implicit DIInline Array Annotated DI$inject Array Annotated DI
7. Expressions
AngularJs Expressions, AngularJS NumbersAngularJS Strings, AngularJS ArraysAngularJS Objects
8. Directives
Power of directivesWorking with built in directivesng-app, ng-initng-model, ng-repeatng-class, ng-templateng-includeWorking with custom directives
9. Filters
Adding Filters to Expressions, DirectivesWorking with built in filtersCreating custom filters
10. Events
ng-clickHiding HTML Elementsng-disabledng-show, ng-hide
11. Modules
Controllers Pollute the Global NamespaceAngularJS Application Files
12. AngularJS XMLHttpRequest (AJAX)
AngularJS $http
13. AngularJS Forms & Input Validation
14. AngularJS Service Types
Constants and Values, FactoriesServices, Providers
15. Single Page Applications
What is SPA?How to work with SPA in angularWorking with routesStatic & dynamic routing
16. REST API Calls
Overview of REST APIUse of angular resource module
17. Animations
Overview of transitionsUse of angular animate module18. Angular with UI Frameworksui boostrapanguar-meterial
19. Behavior Driven Development
Overview of Nodejsinstallation of karma and jasminworking with karma and jasmin
iCause.com promotes public events for free and helps event organizers connect with nonprofits to attract more participants like you.
Additionally, the iCause Global Foundation enables good people to fund great causes around the world. Together, our impacts are limitless!