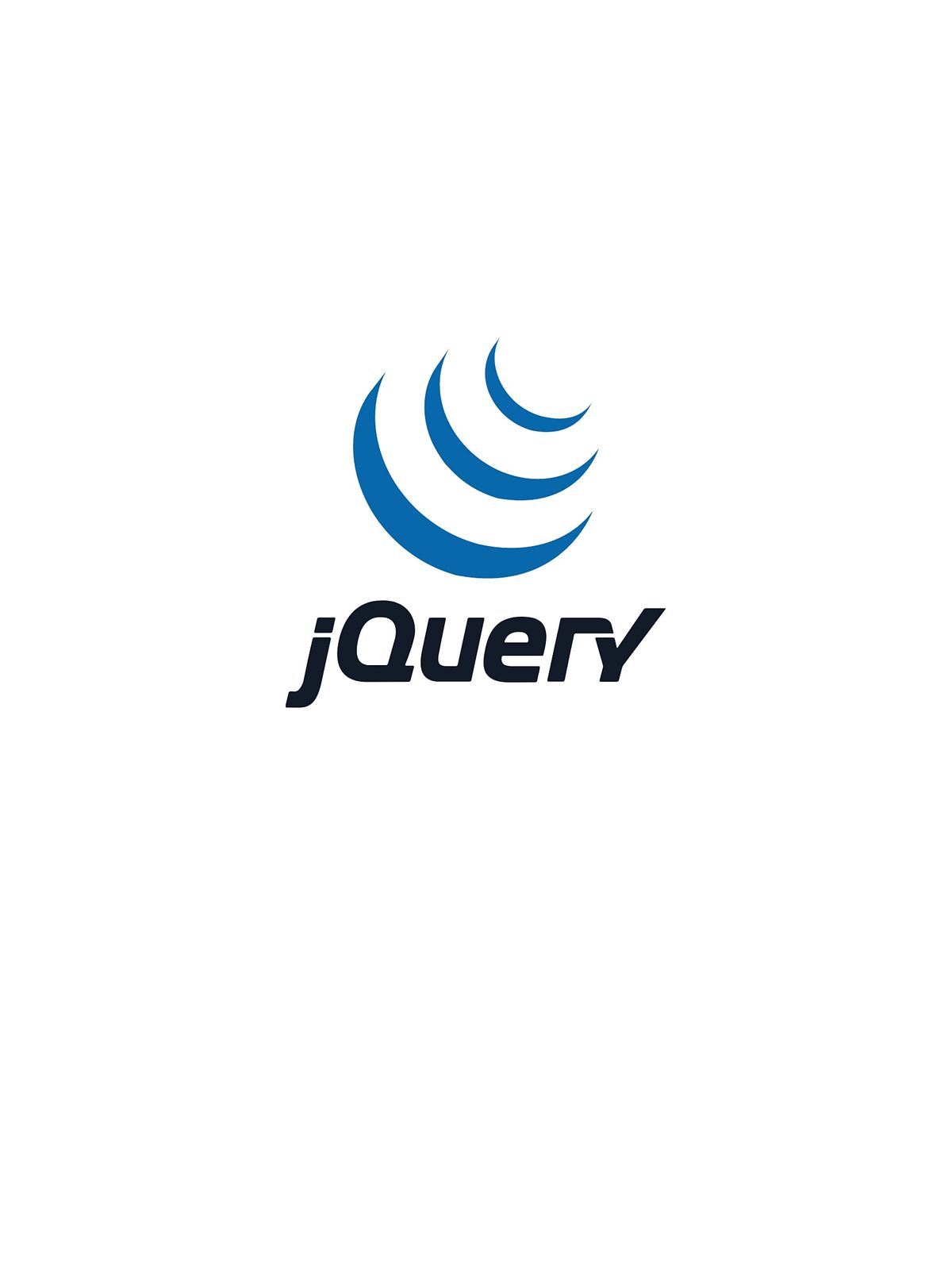 IT Training Center, London, United Kingdom
Eventbrite
Spread the word
16 Hours jQuery Training course is being delivered from October 20, 2020 - November 12, 2020 US Pacific Time.
About this Event
This event has been UPDATED since it was first published. View the UPDATED & Detailed jQuery Training course for beginners Information here.
16 Hours jQuery Training course is being delivered from October 20, 2020 - November 12, 2020 US Pacific Time for 16 hours over 4 weeks, 8 sessions, 2 sessions per week, 2 hours per session.
All Published Ticket Prices are in US DollarsThe course will be taught in English language
16 Hours jQuery Training Schedule
October 20, 2020 - November 12, 2020 US Pacific time4 Weeks | 2 hours on Tuesdays, 2 hours on Thursdays every week US Pacific time8:30 AM - 10:30 AM US Pacific time each of those daysPlease click here to add your location and check your local date and time for first session to be held on October 20, 2020 at 8:30 AM US Pacific Time.
Features and Benefits
4 weeks, 8 sessions, 16 hours of total Instructor-led and guided trainingTraining material, instructor handouts and access to useful resources on the cloud providedPractical Hands-on Lab exercises providedReal-life Scenarios
Prerequisites
Web developers who need to become better at jQuery functionality in order to develop rich interactive web applications.Working knowledge in HTML, CSS and JavaScript
Course Objectives
Design and build rich interactive web applications.Create interactive user interface.Learn how the jQuery library makes it easy to manipulate a page of HTML after it's displayed by the browser.Learn the tools that help you listen for a user to interact with your page, tools that help you create animations in your page, and tools that let you communicate with a server without reloading the page.
Course Outline
1. Introduction to jQuery
What is jQuery ?Adding the jQuery Library to Your PagesBasic jQuery ExampleDownloading jQueryAlternatives to DownloadingjQuery SyntaxThe Document Ready FunctionHow to use Custom Scripts?Using Multiple LibrariesjQuery – noConflict() Method
2. jQuery – Basics
StringNumbersBooleanObjectsArraysFunctionsArgumentsScopeBuilt-in Functions
jQuery – Selectors
3. How to use Selectors?
jQuery – CSS Element Selector and ID SelectorjQuery – CSS Element Class Selector and Universal SelectorjQuery – CSS Multiple Elements E, F, G SelectorjQuery Callback Functions
4. jQuery – DOM Attributes
Get Attribute ValueSet Attribute Value
5. jQuery – DOM Traversing
Find Elements by indexFiltering out ElementsLocating Descendent ElementsJQuery DOM Traversing Methods
6. jQuery – CSS Methods
Apply CSS Properties and Multiple CSS PropertiesSetting Element Width & HeightJQuery CSS Methods
7. jQuery – DOM Manipulation Methods
Content ManipulationDOM Element ReplacementRemoving DOM ElementsInserting DOM elementsDOM Manipulation MethodsBinding event handlersRemoving event handlersEvent TypesThe Event Object and Attributes
8. jQuery – Effects
JQuery Effect Methods, Hide and ShowjQuery TogglejQuery Slide – slideDown, slideUp, slideTogglejQuery Fade – fadeIn, fadeOut, fadeTojQuery Custom Animations
9. jQuery – AJAX
load()get()post()ajax()
10. jQuery – JSON
getJSON()
iCause.com promotes public events for free and helps event organizers connect with nonprofits to attract more participants like you.
Additionally, the iCause Global Foundation enables good people to fund great causes around the world. Together, our impacts are limitless!