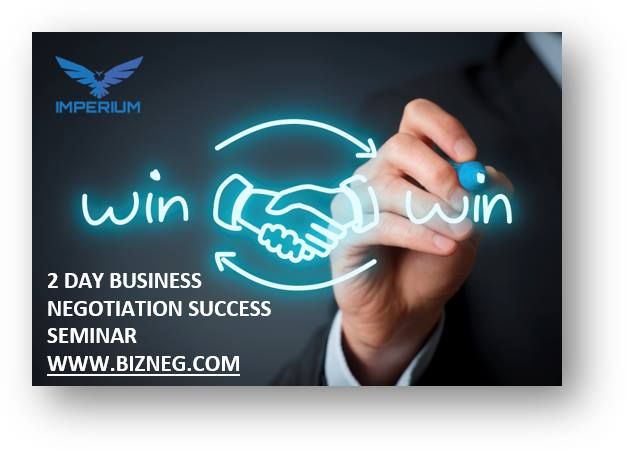 London, United Kingdom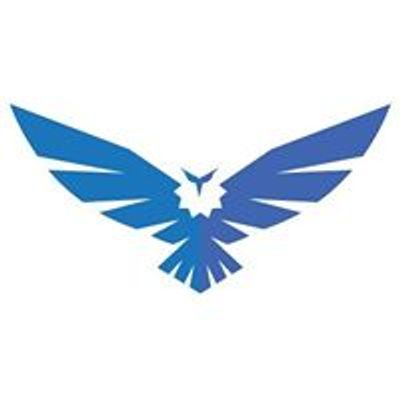 Imperium Negotiations
Spread the word
Fortune 500 Proven Negotiation Skills Now Available To Everyone
Finally, the same specialized negotiation training methods and secrets used by the world's largest and most successful corporations are now available to everyone! For too long, specialized, world-class negotiation skills, strategies, tactics, techniques, and supporting tools have only been available to large private and public sector organizations, leaving the small business owner, entrepreneur, home business professional, independent contractor and others at a significant disadvantage.
The Business Negotiation Success Seminar has been specifically designed to equip you, the self-employed, small business owner, to get the very best results from your business related deal making. This is the seminar for you if you are looking to get started on the road to sustained negotiation success. You will walk away equipped with the confidence, strategies, tools, and techniques you need to succeed in any business environment.
Proven in more than 62 countries and used by brands like Adidas, Vodafone, Pfizer, Nokia and others, the Imperium negotiation method will set you up to save money and time while significantly increasing your profits. It doesn't matter if you're buying or selling real estate, closing contracts with suppliers or selling products and services to individuals or organizations. Using our simple, step by step checklist, you'll be ready to slug it out toe to toe with the toughest professional negotiators.