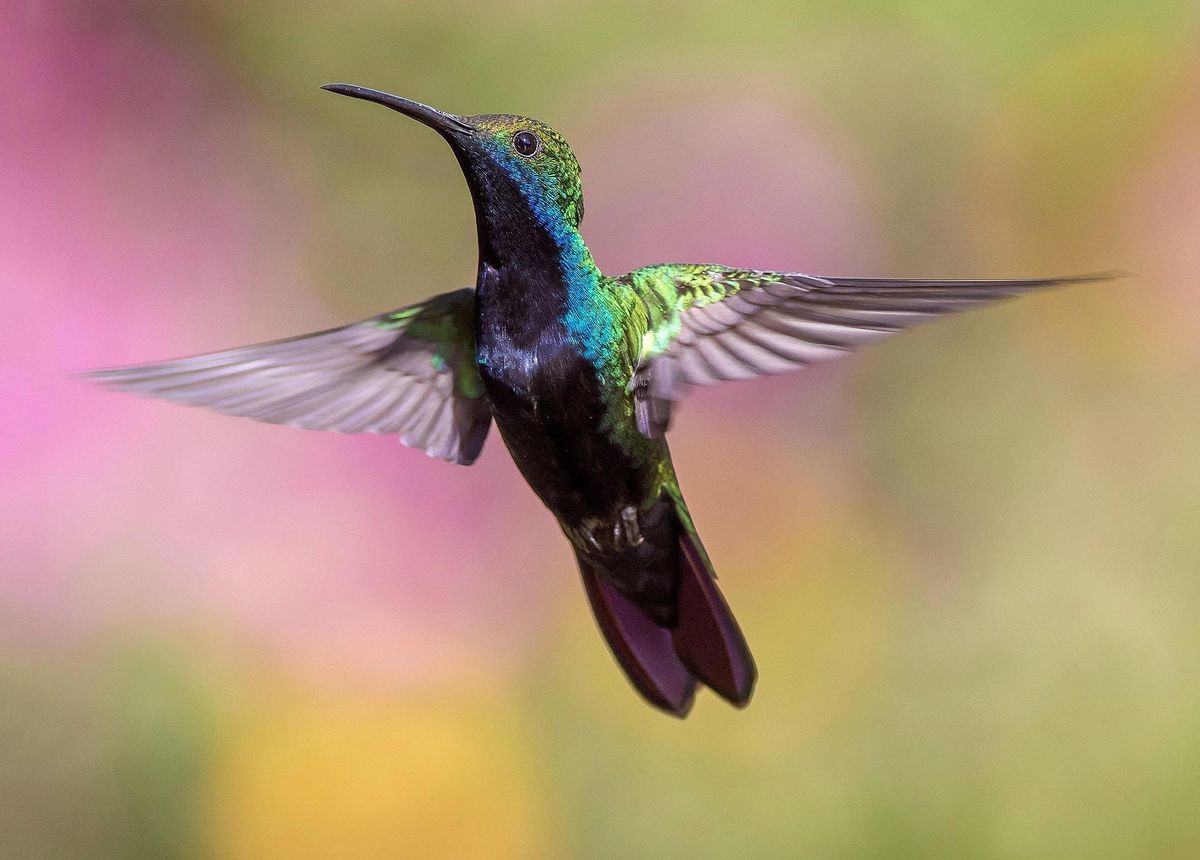 The Arc Centre, 98b Saint Paul Street, London, United Kingdom
Eventbrite
Spread the word
Our unique and accredited entry-level teaching qualification is welcoming EARLY BIRD applications now.
About this Event
We take an embodied approach to yoga practices and philosophy, weave trauma-awareness throughout the modules of study, and nurture the personal enrichment of each participant as well as their professional development.
JOIN US for:
- 25 days/11 weekends of outstanding training with highly experienced tutors
- Professional support in designing and teaching your first six-week course and ongoing mentoring through your first year of training
- Encouragement and support in developing a graduate outreach project
GET STARTED in September 2020
SPREAD YOUR WINGS in July 2021
EARLY BIRD: until 31 March 2020
INITIAL DEPOSIT: £675
FULL INFORMATION HERE, including payment plans and how to apply for bursary support.
https://www.barefootbodytraining.co.uk/200-hour
/>
iCause.com promotes public events for free and helps event organizers connect with nonprofits to attract more participants like you.
Additionally, the iCause Global Foundation enables good people to fund great causes around the world. Together, our impacts are limitless!