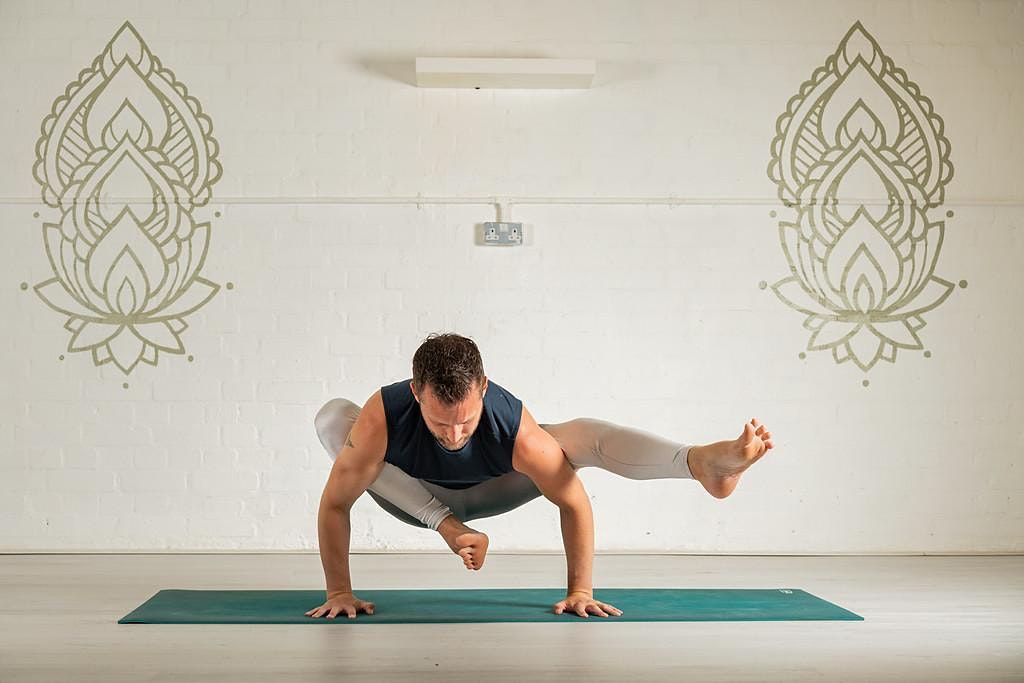 Retreat Yoga Studio, 367 New Cross Road, London, United Kingdom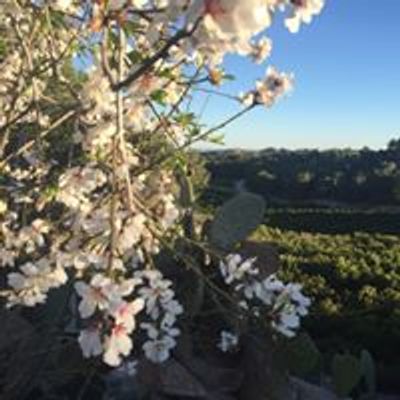 Retreats & Trainings
Spread the word
200HR Forrest Inspired Yoga TT
With Craig Norris
Assistants: Letty Mitchell and Niki Puspoki 
Movement Science: Sudhir Daya BSc (Hons) MSc PgCert MCSP
Learn to sequence and teach Forrest, Vinyasa and Restorative yoga. 
• Teaching practice from day one of the training. 
• Daily group practice and ceremony - chanting and meditation.
• Teaching methodology and practice.
• Functional anatomy module.
• Yoga history and text study.
• The business of yoga. 
• Finding your authentic self and your teaching voice
About Craig Norris
Craig has dedicated his life to studying various forms of yoga, meditation and chanting, including Ashtanga, Iyengar, Satyananda, Baptiste and Forrest styles. He has further deepened his practice and teaching with studies in meditation and chanting as well as in yoga therapy with Yoga Campus and the Yoga Biomedical Trust. He has great love for the traditional in yoga and continues to study Sanskrit and Vedic chanting as well as Vortex healing.
Letty Mitchell
Letty has over 10 years experience working with the body. After training and working as a professional contemporary dance artist she completed her first Yoga Teacher Training in 2012. Since then she has gone on to train in Hot, Power, Vinyasa, Yin, Mindfulness, Meditation and biomechanics with teachers including Jason Crandell and Norman Blair. She has also trained as a myofascial bodyworker with Jambo Truong and Brian Campbell. She continues to work as a movement/visual artist alongside her teaching which is reflected in her aspiration to encourage others to be open to merging other forms of inspiration within their yoga practice.
Niki Puspoki
Niki's intention is to teach classes that  help to heal the body by releasing tension and stress. She truly believes that the yoga mat is the best mirror we can find. Niki has a warm, friendly and caring manner. She thinks a good practice is challenging for the body and nourishes the soul. Niki has trained in Dynamic Vinyasa Yoga and has completed the Forrest Yoga Advanced Teacher Training with Ana Forrest and Jose Calarco.Her overall aim is to help people get know their body and to approach poses with focus and feeling.Niki aspires to continuously develop herself through trainings, books and by learning from fellow humans.
Sudhir Daya
Sudhir is an experienced chartered physiotherapist and founder of physioMCST.com, a service for mind-bodywork practitioners that considers the whole person, not just their role as a practitioner. Sudhir has explored many avenues in his journey and is an ICF accredited life coach, clinical hypnotherapist, ergonomics consultant, yoga teacher, pilates instructor, ayurveda practitioner and an accredited tutor for the Acupuncture Association of Chartered Physiotherapists. With this diverse experience, Sudhir brings a unique breadth of understanding and a multi-disciplinary approach to support fellow mind-bodywork practitioners.​ 
Dates 2020
8 day intensive 26th September - 4th October 
1st weekend 10th - 11th October 
2nd weekend 17th - 18th October 
3rd weekend 24th - 25th October
9 day intensive 31st October - 8th November 
8th November: final practice, awards and final ceremony. 
More information about this training: 
https://www.retreatyogastudio.co.uk/teacher-training
/>



iCause.com promotes public events for free and helps event organizers connect with nonprofits to attract more participants like you.
Additionally, the iCause Global Foundation enables good people to fund great causes around the world. Together, our impacts are limitless!