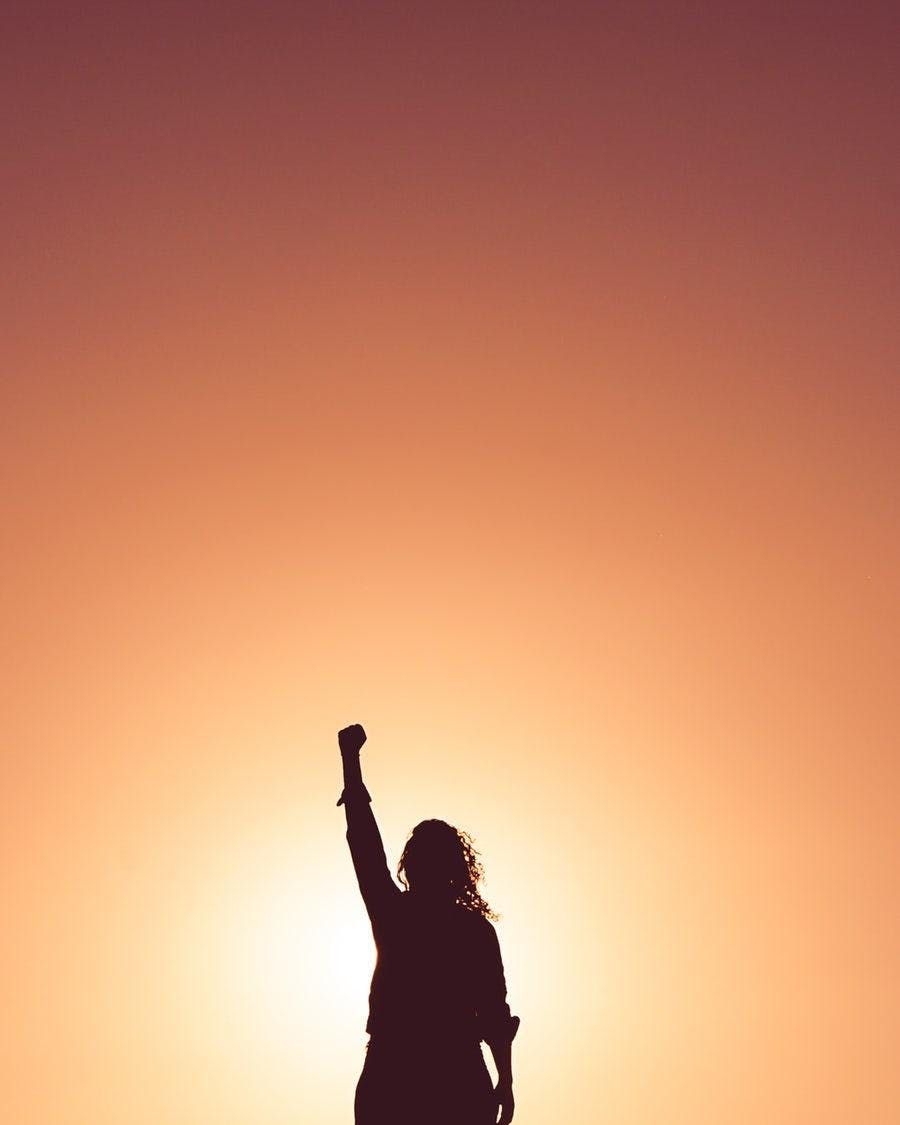 Allia Future Business Centre East London, 18 – 20 London Lane, London, United Kingdom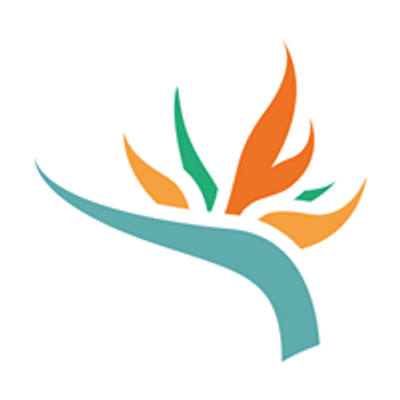 Soberistas
Spread the word
Join us for our second Soberistas workshop, this time in London and right at the start of the New Year - perfect timing for you to set out and cement your sober goals for 2019. I will be presenting the workshop alongside two Inspirational Soberistas, Kim and Sharleen, and all three of us will be sharing with you our own journeys to alcohol-free HEALTH and HAPPINESS.
The day will include a focus on MINDFULNESS and how it can help you in a MAJOR way to achieve your AF goals - enjoy teaching and guidance in mindfulness from a fully qualified instructor. 
Tea, coffee and lunch are all included in the price, and everyone attending will recieve a gorgeous goody bag packed full of special treats. Plus, this will be a brilliant opportunity to meet your fellow sober warriors - connecting with like-minded people is a great way to boost your motivation and good intentions.
We really hope you can join us for this special event, and that Soberistas can help propel you into a fabulous, alcohol-free 2019!
Lucy Rocca x
And here's just some of the feedback we received from our Edinburgh workshop in September 2018...
"It is a life saver!! Positive. Empowering. Supportive." 
"Inspirational and good positive energy from likeminded people."
"I have had a fantastic day and feel rejuvenated in my sobriety."
"Warm, friendly atmosphere. Felt very special to be a part of it."