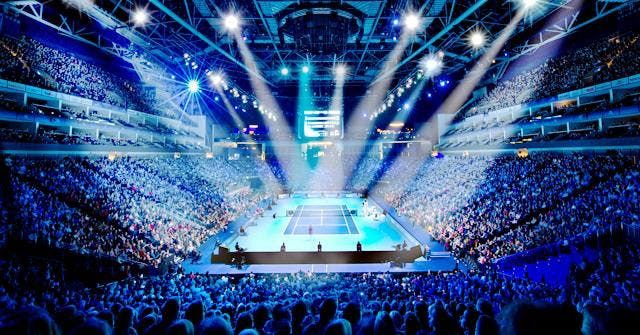 The O2, Peninsula Square, London, United Kingdom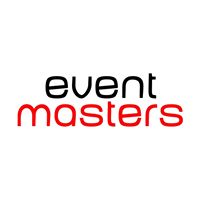 Eventmasters Corporate Hospitality
Spread the word
The 2019 Nitto ATP Finals, taking place at The O2, represents a superb end of season finale to the men's professional tennis season. The last title of the campaign exclusively features the world's elite performers, with only the top eight seeding singles players and double teams qualifying for the contest. 
The MATCH Private Suite offers both you and guests the chance to experience the finest in Official Hospitality Packages at the 2019 Nitto ATP Finals. The facility provides a delightfully intimate and relaxed environment with an exceptional view of the action along with fine dining and complimentary drinks.
Your Package Includes:
Private Suite with an exceptional view of the courtSuite capacities cater for either 15 or 18 guests (up to 6 additional bar stool seats available for purchase)Afternoon, evening or full day packagesComplimentary bar with wines, beers and soft drinksExclusive menu designed by top British ChefsDelicious four-course gourmet buffetDedicated hostess, steward and concierge serviceOfficial event programme and commemorative giftParking at the arena upon request (subject to availability)
The MATCH Business Seat Package not only offers the best available seats in the arena with an unrivalled court-side view, but also treats guests to a gourmet buffet and complimentary wines, beers and soft drinks.
Your Package Includes:
Best available seats in the Lower Bowl in block 102 opposite the umpireSeats on the baseline available upon requestShared hospitality lounge with direct seat accessAfternoon, evening, or full-day packageThree-course international gourmet buffetCustom-designed menu by three top British chefsComplimentary wine, beer and soft drinksChampagne and cocktails available for purchaseReserved private tables (available for 4 guests or more)Dedicated hostess and concierge serviceOfficial event programme and commemorative gift