Magnum Photos, 63 Gee Street, London, United Kingdom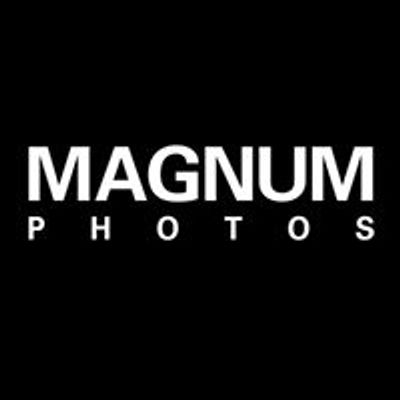 Magnum Photos
Spread the word
Apply now for this five-day documentary workshop with Magnum Photographer Carl De Keyzer in Jakarta, Indonesia.
Using the sprawling Indonesian capital as a backdrop, this intensive workshop will be an exercise in incubation and growth. Benefit from this opportunity to receive direct feedback from Carl De Keyzer and make new work under his guidance.
The workshop will alternate between shooting sessions, group sessions and one-to-one portfolio reviews. Carl De Keyzer will give an assignment at the beginning of the workshop which will be used as the thread to guide participants into creating a cohesive documentary project through looking at narrative, editing and sequencing.
Carl De Keyzer will share his extensive experience working as a photographer, publishing books and exhibiting his work internationally, as well as his invaluable knowledge from his role as a lecturer at the University of Fine Arts in Ghent.
The workshop is taking place during the international photo festival JIPFest. Participants will also have the opportunity to join the activities organised by the festival and meet other industry professionals and photographers that are part of the programme.
© Carl De Keyzer | Magnum Photos
https://www.magnumphotos.com/events/event/5-day-photographic-exploration-in-jakarta
/
iCause.com promotes public events for free and helps event organizers connect with nonprofits to attract more participants like you.
Additionally, the iCause Global Foundation enables good people to fund great causes around the world. Together, our impacts are limitless!