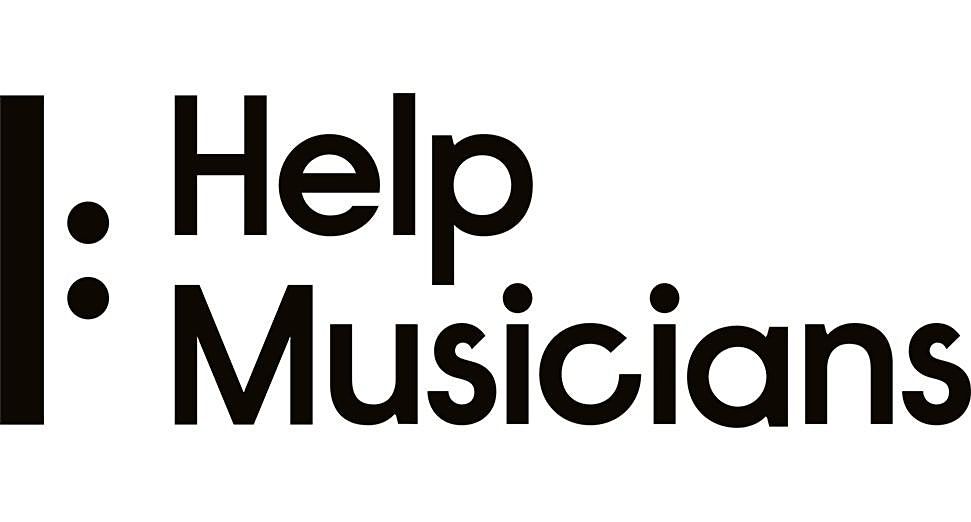 St Stephen's Church, College Road, London, United Kingdom
Eventbrite
Spread the word
A fundraising concert to support the work of Help Musicians UK
About this Event
Help Musicians UK is a charity that is committed to ensuring musicians across the UK receive the emotional and financial support they need in these extraordinary times. As a result of the COVID pandemic the UK live arts industry is in dire straits, with the future of the artform in the balance. Many musicians are struggling without their regular work and the subsequent loss of income.
There are many freelance musicians who will not have access to, or have the option to find, income or financial support. It is these people who need our support.
But it's not just about money. The deep uncertainty surrounding our industry and livelihoods is having a huge affect on people's mental health and Help Musicians UK has its own Health & Welfare team ready to assist.
This ensemble is made up of freelancers who work in and around London across a variety of areas: chamber, orchestral, session & studio work, as well as the West End. Each one has given their time in kind to raise as much money as possible for Help Musicians UK.
Programme (with spoken introductions)
Elgar - Serenade for Strings 13'
Ravel - Le Tombeau de Couperin (complete) 26' - arranged for strings
St. Stephen's church is following all current Government guidelines regarding social distancing. Both concerts (5pm & 7pm) will run without an interval and there will be a one-way system in place. Audience capacity is reduced to 60 people per concert.
PLEASE NOTE: this page is selling tickets for the 5pm concert on 18th October. If you would like to book for the 7pm concert instead, please click here:
https://www.eventbrite.co.uk/e/122540452793
iCause.com promotes public events for free and helps event organizers connect with nonprofits to attract more participants like you.
Additionally, the iCause Global Foundation enables good people to fund great causes around the world. Together, our impacts are limitless!