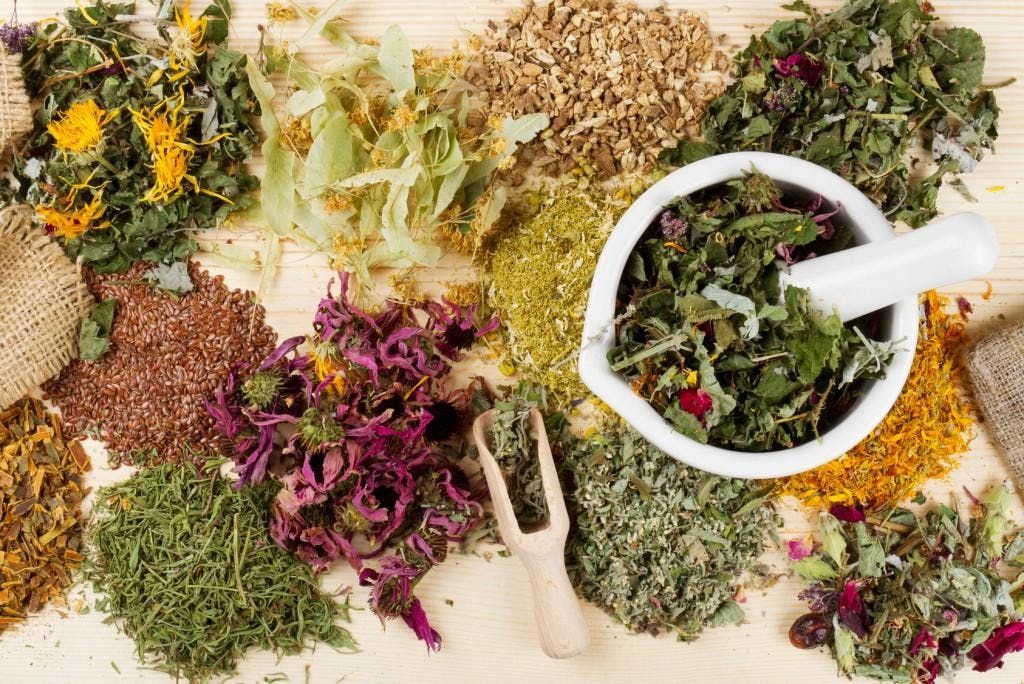 T-Chances, 399 High Road, London, United Kingdom
Eventbrite
Spread the word
Want to learn how to use Holistic Herbal Healing from professionals who have academic and traditional knowledge of herbs?    Then this is the course for you!!!
Each Week we will be covering a different subject matter from a holistic and herbal perspective. The schedule for the weeks are as follows:-
Week 1: Traditional African-v-modern Concepts of Nature & Health 
Week 2: The Science of Nutrition & Live Food - growing your own! 
Week 3: The Art & Science of Holistic Healing & Herbal Medicine 
Week 4: Digestive Health-using lifestyle, Nutrition & Herbs to Heal 
Week 5: Detoxifying Mind & body using Lifestyle, Herbs & Nutrition
Week 6: Using Herbs & other natural strategies to relieve Stress  
Week 7: The Importance of Sleep – improve with Lifestyle & Herbs
Week 8: Herb Walk - Identifying herbs that are all around you 
Week 9: Making herbal preparations from every day Herbs and things you find in your kitchen 
also: tea tasting, herb growing, microgreens, sprouting & much more.....
THIS COURSE IS RUN BY MARION 'KANDAKE' MAKONNEN BSC (HONS) MEDICAL HERBALIST, HEALER, NLP MASTER & SPIRITUAL TEACHER IN THE DOGON MYSTERY SCHOOL. RECENTLY RETURNED FROM  STUDYING IN TOGO  WITH TRADITIONAL HEALERS. 
CONTACT: 07949713639: EMAIL:
INSTRUMENTALHEALTH | YAHOO ! COM