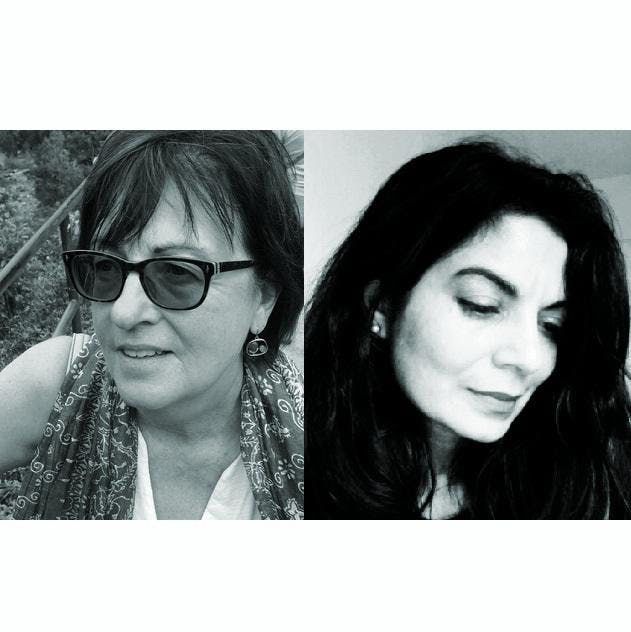 Wolfson Theatre, New Academic Building LSE, London, United Kingdom
LSE Gender
Spread the word
Three Feminist Scholars will discuss feminist epistemology, such as the ethics and practices of location.
Sharon Crasnow is a philosopher of science whose main areas of research are feminist epistemology, case study research, and evidence for causal claims. Her recent publications re-examine feminist standpoint epistemology and its sources in feminist methodology. She is co-editing the Routledge Handbook of Feminist Philosophy of Science (due out in early 2020). She is a Distinguished Professor Emerita, Norco College and is a research associate at the Centre for Humanities Engaging Science and Society (CHESS) at Durham University.  
Sumi Madhok is Associate Professor at the Department of Gender Studies, LSE. She is the author of 'Rethinking Agency: Developmentalism, Gender and Rights' (2013); the co-editor of 'Gender, Agency and Coercion' ( 2013); and of the 'Sage Handbook of Feminist Theory' (2014). Currently, she is completing a monograph on decolonising human rights titled: 'On Vernacular Rights Cultures and (human) Rights Politics In 'Most of the World'. Trained as a feminist political theorist, Dr Madhok's research, writing and teaching is organised around the central question: how does one produce theory and concepts in 'non-standard' background conditions? Consequently, Dr Madhok's research is essentially concerned with reorienting theoretical and conceptual scholarship in ways that are able to conceptually capture the postcolonial condition. 
Chair Clare Hemmings is Professor of Feminist Theory and current Head of the Department of Gender Studies. Her work is concerned with the stories we tell about feminist and queer studies and their effects. She has a particular interest in how knowledge about sexuality, gender and race is produced and in intervening to challenge dominant stories through form as well as method. She published Bisexual Spaces in 2002; Why Stories Matter in 2011; and Considering Emma Goldman in 2018.