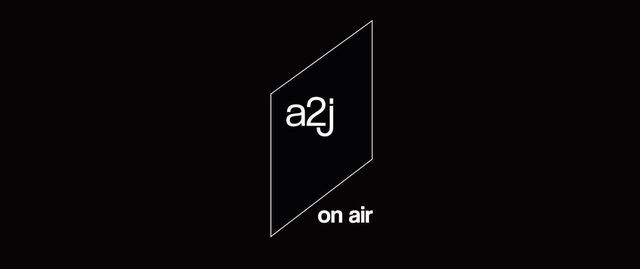 Bloop London Radio, 42 Theobalds Road, WC1X 8NW London, UK, London, United Kingdom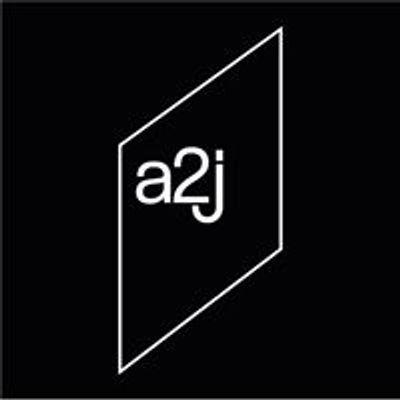 April to July
Spread the word
Hello people!!!
We are coming back to our favourite radio station next 18th September. Asch Pintura will take over Bloop London Radio for a deep house and progressive ecstasy.
Whether it's in her native New York or across the pond in her current home of London, Asch Pintura is a name that resonates with listeners everywhere.
Asch Pintura (real name Aschly Gustave) was born and raised in Nyack, New York. Initially drawn to trance, she fell into the technicolour dynamism and emotion found in deep house and was introduced to artists such as Yotto, Eelke Kleijn, Mees Salome, Jeremy Olander and Fat Sushi to name a few.
In 2018, her passion for music and production inspired her to leave home to attend the University of West London and study Live Sound Production.
Further, galvanized by the UK underground club scene, Gustave began to learn and perform as a DJ, ultimately taking up the Asch Pintura moniker in 2019.
She has played several gigs around London, including Fu Manchu bar in Clapham and The Underdog in Kings Cross.
She also hosts and produces her own show, Pintura Radio, as head of DJs at Blast Radio, where she showcases new melodic, deep and progressive sounds. Asch has recently been featured on the #AnjunaUnlocked Twitch stream and has recently rebranded her radio show under the new name "REFUGE". Pintura is on a journey to perfect her craft and share the music she's passionate about wherever she can.
Join us at Bloop London Radio, next 18th September from 8pm to 9pm for a trip through deep and melodic sounds?
iCause.com promotes public events for free and helps event organizers connect with nonprofits to attract more participants like you.
Additionally, the iCause Global Foundation enables good people to fund great causes around the world. Together, our impacts are limitless!