Raven Row, 56 Artillery Lane, London, United Kingdom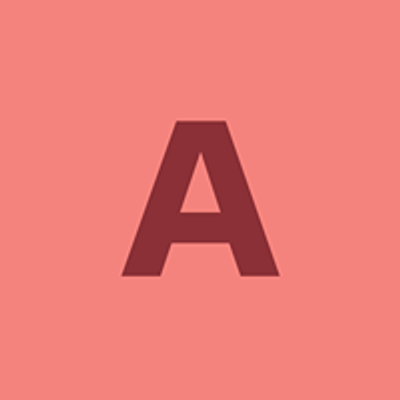 Asia-Art-Activism
Spread the word
Come join us for an Asia-Art-Activism sharing session from artists Giang Hoang Nguyen, Nicholas Tee and Pio Abad in conversation with curator and researcher Trâm Phương Nguyễn. The artists' practices provides multiple frameworks for approaching the idea of nationhood through personal, historical and political means. This session will be an informal sharing opportunity for each artist to test out their new idea for research, followed by a discussion and Q&A with the audience.    
Giang will be sharing his current thinking around the "Vina" generation. Vina is a prefix to add to Vietnamese exported goods like Vinamít (dried jackfruit), Vinataba (tobacco) and notably Vinahouse (Vietnamese fused house music). The prefix is intended to promote Vietnam as a product for international consumption post- Đổi Mới. This research explores the possibility of reversing the mode of cultural import, triggering further investigation into the 90s and 2000s in Vietnam, in a search for cultural and aesthetic values of the Vina Generation.  
Nick explores his newest staged interventions in Singapore looking at the place of the personal in the political and national context. These public actions call to question the place of those who finds themselves torn between national identity yet against their rules and politics.   
Pio will discuss his recent work and works in progress that deal with the constantly shifting state of a nation, the Philippines in this instance, through parallel events and individual histories.    
Giang Hoang Nguyen, 2018
Giang Hoang Nguyen (b. 1989) is a Vietnamese artist, currently based in Milan, Italy. His recent works include performances on how to fall like a robot, and a Grand Theft Auto character based on Vietnamese propaganda. Nguyen has been shown internationally at venues such as Museo del '900, Italy; Asian Culture Complex, Korea; and Galerie Nord/Kunstverein Tiergarten, Germany.
Nicholas Tee, 2018
Nicholas Tee is a performance artist from Singapore based in London. His practice uses live art and performance as a space to question the cultural politics of his existence within contemporary society. His body performs as a site for these investigations to take place while the aesthetic of his work is constructed intuitively through a combination of critical theory, visual imagery and material exploration. Inspired by his work with performance artist Martin O'Brien,Tee's current research involves using the popular cultural figure of the zombie as a metaphor for investigating ideas of race, immigration and identity.
Pio Abad, Not a Shield, but a Weapon, 2017  
Pio Abad (b.1983) is a Filipino artist who lives and works in London. He began his art studies at the University of the Philippines before receiving a BA from Glasgow School of Art and an MA from the Royal Academy Schools, London. Abad's practice is concerned with the social and political signification of things. His work, in a range of media including textiles, drawing, installation and photography, uses strategies of appropriation to mine alternative or repressed historical events, unravel official accounts and draw out threads of complicity between incidents, ideologies and people. Often taking on the form of domestic accessories, Abad's artworks glide seamlessly between these histories, enacting quasi- fictional combinations with their leftovers. He has recently exhibited at the 12th Gwangju Biennial: Imagined Borders (2018); the Moscow Museum of Modern Art, Moscow (2018); and Centre for Contemporary Arts, Glasgow (2016). Forthcoming projects include The Honolulu Biennial: To Make Wrong/Right/Now (2019) and solo exhibitions at Kadist, San Francisco (2019) and Oakville Galleries, Ontario (2019).
About Asia-Art-Activism
Asia-Art-Activism is a cross-disciplinary and intergenerational network of artists, curators and academics investigating 'Asia', 'art' and 'activism' in the UK. If you are interested to find out about aspects of Asia-Art-Activism's work, the Researcher-in-Residence programme, or becoming an Associate, please come and join us, or find us on Facebook or here: 
https://asia-art-activism.net