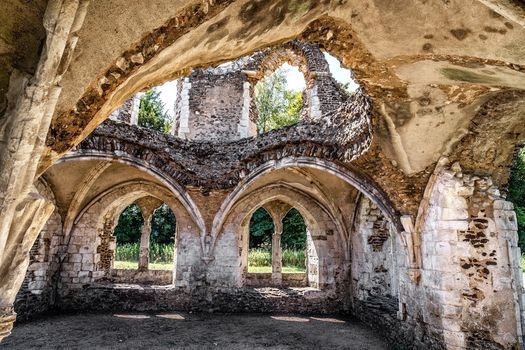 London Waterloo station, London, UK, London, United Kingdom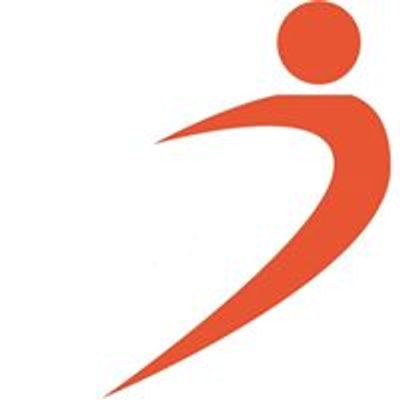 Outdooraholics
Spread the word
BUY YOUR SPACES HERE
Please, note that tickets must be purchased in advance via the link below. Only buying a ticket on the below website will get you a space on the hike!
https://www.meetup.com/Outdooraholics/events/274201937
A picturesque adventure through England's most wooded county with a variety of attractions from historic buildings, picture postcard rural rivers and even a Witches cave. A glorious circular hike from the ancient market town of Farnham steeped in history going back nearly 1000 years on this trail through time.
Trip Highlights:
• Explore the romantic and enchanting ruins of an abandoned abbey dating back nearly 1000 years
• Visit the famous and picture postcard Tilford village cricket green
• See an 800 year old oak tree
• Visit a cave where supposedly a White Witch lived (Mother Ludlam)
• Explore the Bourne Woods and see where Gladiator and over 20 other films were set
• Idyllic hiking along the banks of the River Wey through woodland paths
One of the very first Outdooraholics hikes from all those years ago, but still a timeless classic
iCause.com promotes public events for free and helps event organizers connect with nonprofits to attract more participants like you.
Additionally, the iCause Global Foundation enables good people to fund great causes around the world. Together, our impacts are limitless!