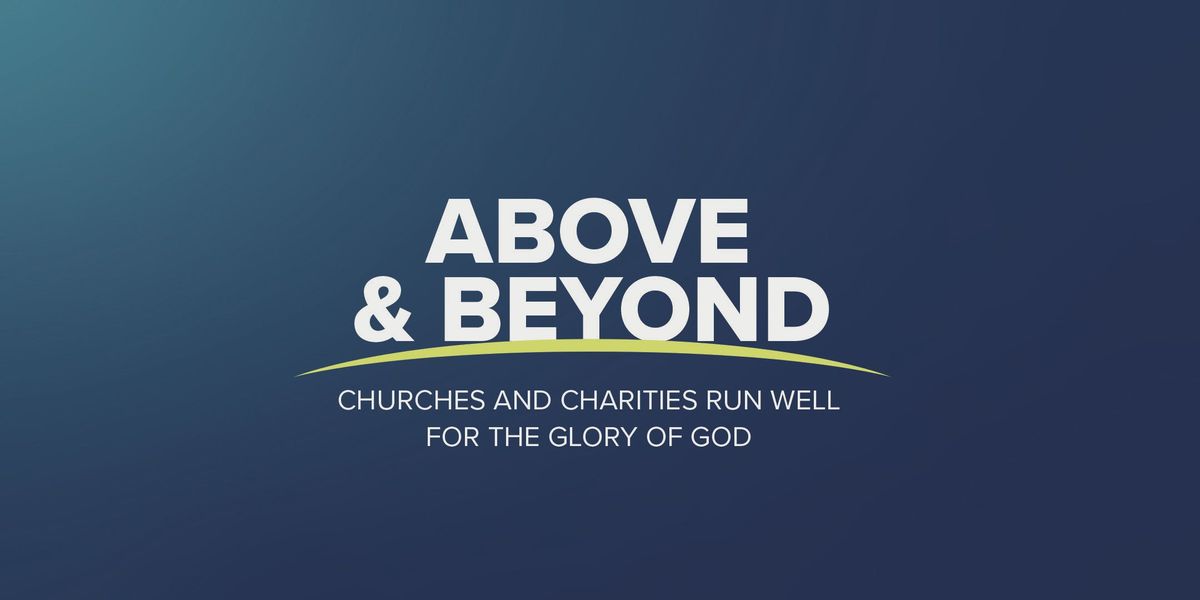 St Mary's London, Wyndham Place, London, United Kingdom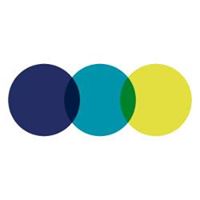 Evangelical Alliance
Spread the word
You're invited to join us at Above and Beyond on Wednesday, 16 May 2019
We're pleased to be holding our second annual Above and Beyond conference for those running charities and churches. 
This day conference will provide essential information and guidance for church leaders, operations directors, trustees, church administrators, and many others on the legal and regulatory aspects of running churches and charities, all so we are able to work for the glory of God. 
In 2018 more than 300 church leaders and charity heads joined us for a stimulating day of teaching and training. 
Sessions will cover topics including charity governance, employment and volunteering, navigating the equality act, finding buildings for church use, safeguarding, data protection and more. 
We will have experts from some of the top charity law firms in the UK delivering seminars and main sessions as well as practitioners to provide insight and advice.