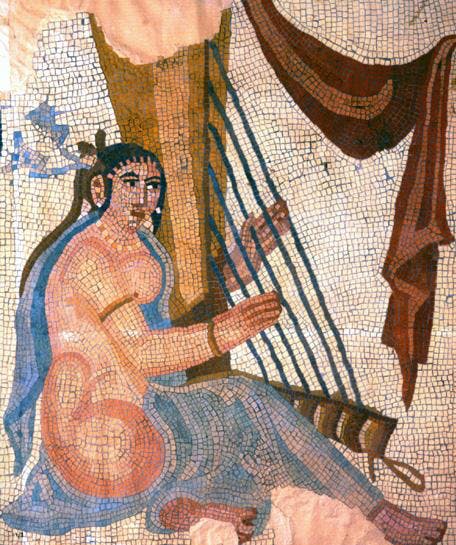 Greenwich Adult & Community Learning, King George Street, London SE10 8QB, Greenwich Adult & Community Learning, Greenwich Park Centre, London, United Kingdom
Eventbrite
Spread the word
Design and create beautiful wall images, table tops decorative pots and much more … using broken crockery, mosaic tiles,  and even found objects.
This course runs on Wednesdays, starting on 24th April 2019 and lasts for 10 weeks.
Later starts allowed - Please enquire.
I've booked! How do I enrol for the course?
You will need to complete an enrolment form in person or by email. You must enrol, in full, before you start your course. At enrolment, you will need to provide photographic evidence of your identity. A passport is ideal. To avoid queues on the first day of your course, enrol soon after your online booking. 
How much is the full course fee?
Fee bands are shown below as an hourly cost.
If you have chosen the Royal Greenwich card holder option you will need to show your Greenwich One card at enrolment. Clickhere for information about the card
If you believe you qualify for a means tested discount, (concessionary rate) you will need to show proof of benefits at enrolment, dated within 3 months of enrolment or accompanied by a current bank statement. e.g. if the course starts 10th October, the proof will be dated no earlier than 10th July
 Can anyone join this event?
This course is open to anyone aged 19 years and above.
 How can I get there? Is there any parking?
There is limited parking at the Greenwich Park Centre and the Plumstead Road Campus. Click here for information on directions
 How can I contact the organizer?
Contact the Greenwich Adult and Community Learning by phone, email or visit a centre.
Call: 02039545100
Email:
ACL | LSEC ! ac ! uk
Visit us at: Greenwich Park Centre, King George Street, London SE10 8QB
 Can I get a refund?
Fees are refunded if the course is closed. (All courses are subject to minimum enrolment numbers; if this number is not achieved, courses may be cancelled at short notice.)
For the full college refund policy, please click here.
 Course fees
Some courses are free. If you have paid the booking fee, you will need to pay the balance at enrolment.
FEE   Per hour
FEE 1 - Greenwich resident on   means tested benefit : £1.50
FEE 2 - Greenwich One card   holder : £5.00
FEE 3 - Greenwich resident   without Greenwich One card : £5.55
FEE 4 - Non Greenwich Borough   resident : £6.80
Example: If you are a Greenwich One Card holder, a 10 week course, 2 hours a week will cost you £100. A small materials charge may also be payable.