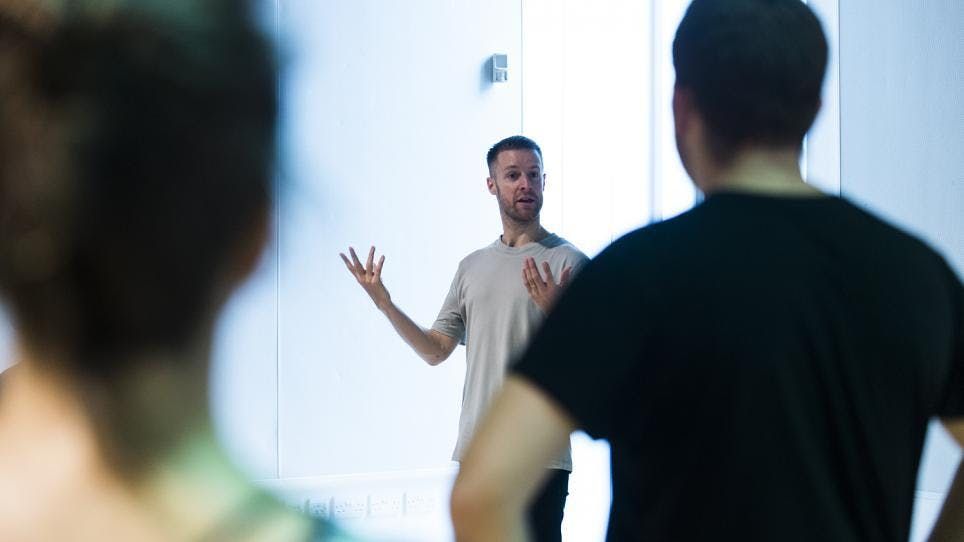 Royal Central School of Speech and Drama, Eton Avenue, London, United Kingdom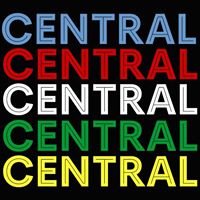 Royal Central School of Speech & Drama
Spread the word
Course Overview
This second level of our practical evening course training will build on the skills learnt in our introductory level class by introducing further concepts of text analysis to add into your 'acting toolkit'. 
Through this course you will:
develop an understanding of the various demands of a wide range of texts from the early 20th Century through to contemporary writing
work on text analysis skills in order to determine the world of the play, the action and the character arc
learn how to make effective performance choices
develop compelling theatrical characters through the body, as well as via textual investigation
gain skills in rehearsal, stagecraft, confidence in performing to an audience and working effectively within an ensemble
work on developing an awareness of psychophysical tension habits and learn how to free them in order to be more present and widen creative expression through the body and imagination
The Course is For.....
Anyone that's already taken Acting: An Introduction
Anyone that's completed equivilent beginner level classes elsewhere
Those with experience of acting who want to brush up their text analysis skills
Course Detail
Times: Mondays & Wednesdays, 7.00pm - 9.30pm for 8 weeks. The course consists of 16 sessions in total. 
Age: Minimum age is 18 on the first day of the course. No upper age limit. 
Language requirements: Applicants must be confident speaking and reading English to a conversational level (IELTS score of 7.0 or equivalent). Please note, you will be expected to read texts/scripts that may have advanced vocabulary in them on this course. 
Maximum class size: 16
Attendance: Due to the structure of the courses, and the colloborative nature of acting, full attendance is required.
Concessionary rate: A £100 discount is available to those that are in receipt of UK benefits for either disability or unemployment. Please email
short ! courses | cssd ! ac ! uk
with evidence of eligibility and you'll be sent a promotional code to input during booking. 
General
Please ensure you have read Central's Evening Courses Applications and Terms and Conditions before booking. 
If you have any queries, please see our Frequently Asked Questions page in the first instance. If you can't find the information you need there, please email
short ! courses | cssd ! ac ! uk
or call +44 (0) 20 7559 3960.