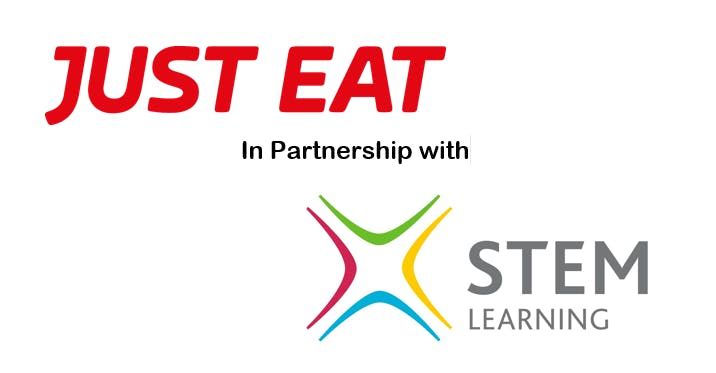 The Auditorium - Sixth Floor, Just Eat Head Office, Fleet Place House, London, United Kingdom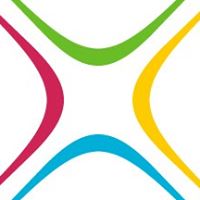 STEM Learning
Spread the word
Come and join JUST EAT and STEM Learning Ltd - the largest provider of STEM (Science, Technology, Engineering and Maths) education and careers support in the UK at a free business breakfast event looking at how our partnership working is making an impact on the futures of our young people
Hosted by our friends at Just Eat, we are inviting colleagues from businesses across the tech sector to this panel event. Come and find out more about the part we can all play in working together to build the future talent pipeline.
You will hear from STEM Learning about their current offer of support, and from businesses sharing their experiences of the benefits back to them as well as the young people they have engaged with. You will also have the opportunity to ask questions.
Coinciding with London Tech week this is an opportunity for STEM Learning and businesses of all sizes, across the technology sector to understand what each has to offer and how we can collaborate to really make a difference
Breakfast refreshments provided
Background: According to findings from STEM Learning, the largest provider of STEM education and careers support in the UK, the shortage is costing businesses £1.5 billion a year in recruitment, temporary staffing, inflated salaries and additional training costs.
The STEM Skills Indicator reveals that nine in 10 (89%) STEM businesses have found it difficult to hire staff with the required skills in 2017 - 18, leading to a current shortfall of over 173,000 workers - an average of 10 unfilled roles per business. Building the future pipeline of skills will therefore be key to maintaining the UK's standing in the STEM sector. Yvonne Baker, Chief Executive, STEM Learning said:
"We need to be in a better position to home grow our talent but it cannot be left to government or schools alone – businesses have a crucial role to play too.
STEM Learning bridges the gap between businesses and schools. By working with us to invest in teachers in local schools and colleges, employers can help deliver a world-leading STEM education, inspiring young people and building the pipeline of talent in their area, making it a win-win for everyone."