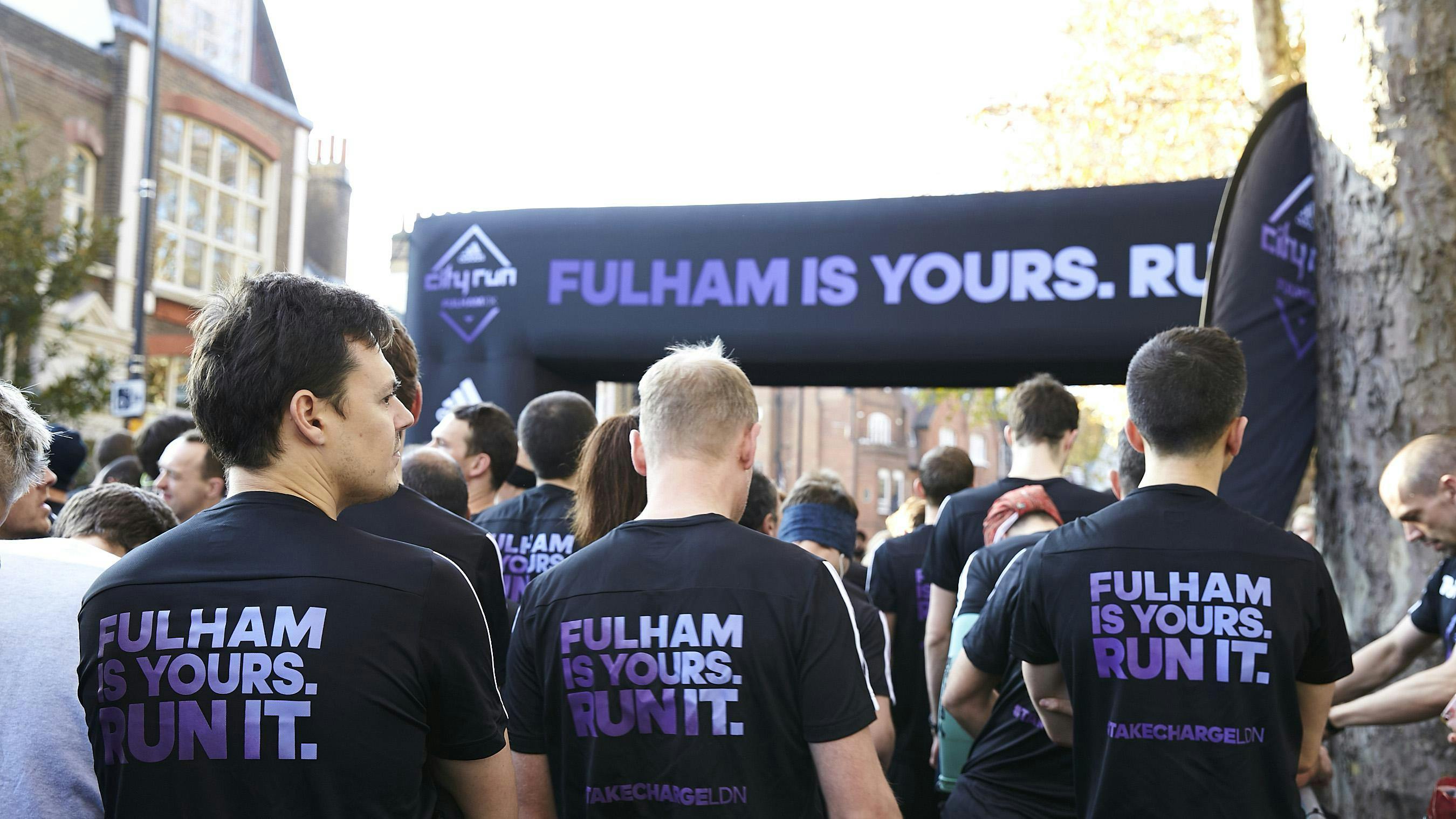 , London, United Kingdom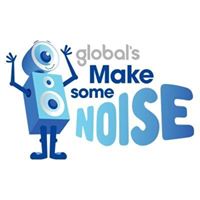 Global's Make Some Noise
Spread the word
Join Team Capital and raise money for Global's Make Some Noise by taking part in the adidas City Runs Fulham 10k. 
Sign up here for our special Team Capital discounted price of £30 (normally £40) and if you are our top fundraiser you'll recieve an adidas gift bag worth £500! 
IMPORTANT: Buying your ticket here does NOT complete your race registration. Please check your inbox after purchase and register your details using the link provided (this is just so the race organisers have all your details - there is no additional charge!).
Please make sure you check the event terms and conditions here carefully before signing up.