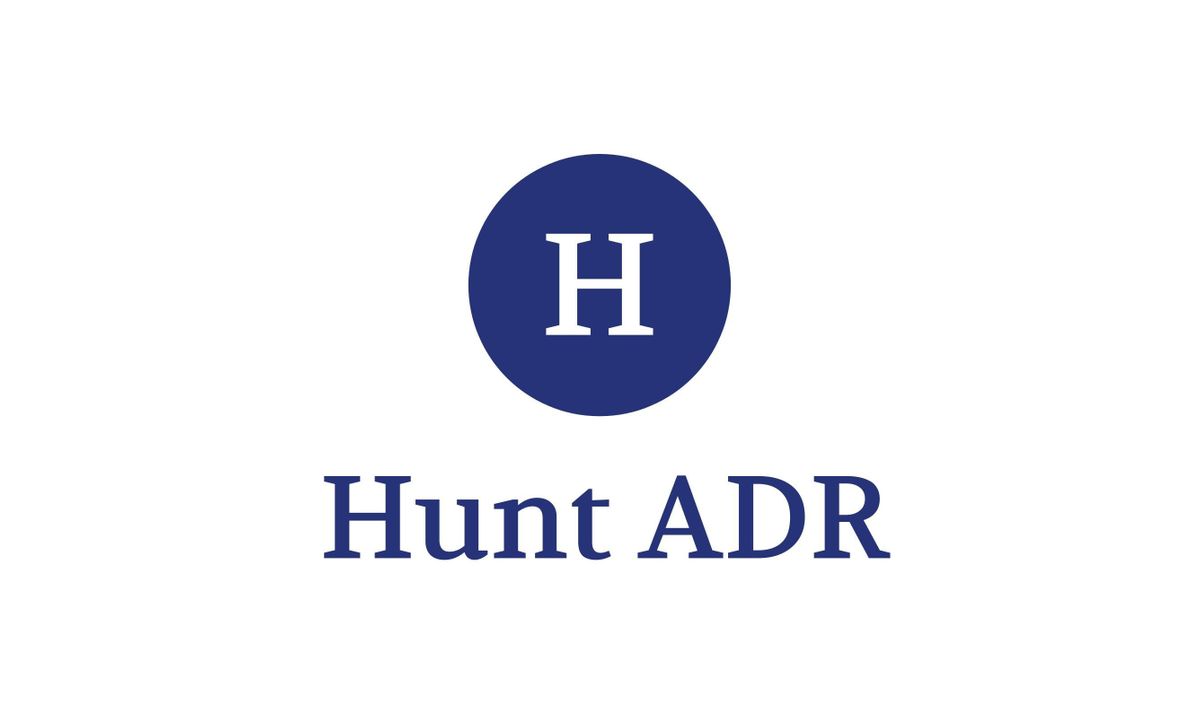 160 Fleet St, 160 Fleet Street, London, United Kingdom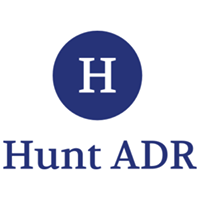 Hunt ADR Limited
Spread the word
Having and using developed personal skills is such a vital component of a mediator and these skills are often overlooked by concentrating too much on the process of mediation.  This course is led by experienced trainer John Jarrett, and is a unique experience giving mediators the opportunity to learn new personal skills whilst developing existing ones with a series of exercises and role plays developed to help you, as mediator, ask the right questions, listen properly (active listening), use extenders, paraphrase and summarise, show empathy, deal with cultural differences, anger, power imbalances and ethical issues.
A workbook will be provided to delegates to support their learning during the course. Sessions are interactive and will include brainstormed, two-way interaction with delegates across exercises, facilitation and theory.
This is a truly unique way of dealing with people skills with training developed and prepared by such an experienced trainer with a very impressive list of private clients.  Completion of this course will give you new skills to apply in multiple situations in your life in and away from mediation. 
This course is worth 7 CMC CPD Points.
Three tickets are available exclusively to Clerksroom members and their guests at half the full published price. Contact
training | huntadr ! com
for more information.
Your Trainer:John has over 25 years' experience in management consultancy, training and interim management specialising in all areas of customer relationship management, stakeholder engagement and managing a service organisation.  He has a proven track record in the development of training, development and culture change programmes.  Previous to his present role his experience includes 16 years delivering service to customers in a wide range of roles.
John is currently working as a management consultant at a 'Magic Circle' law firm.  Responsibilities include managing a service delivery team, reviewing current service delivery processes, and introducing new methods of service delivery. He regularly works as an interim manager and advises organisation on service improvement. 
Other clients have included IBM UK (Customer Care manager 1991-1994 reporting directly to the board of directors) and Panasonic UK (reporting to the CEO). He is exceptionally experienced in the design, development and running of large stakeholder engagement development programmes (200 – 2,000+ delegates) and has vast international experience in over 20 countries across Europe, North America, the Middle East and Asia.
John has wide experience in all areas of business, private, public and third sector, he is a practised coach and mentor of those involved in change and an experienced 'mystery shopper'.
John is an enthusiastic, self-motivated individual and strong team player, an excellent communicator at all levels, able to motivate and inspire loyalty, to fit in any organisation and sector.  With great relevance to mediator skills training, John is an innovator who believes in finding a way.