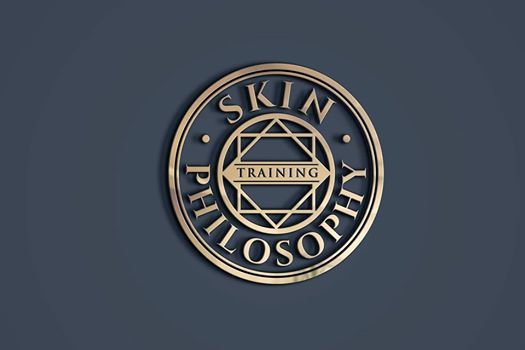 Skin Philosophy Training, 71 White Hart Lane, SW13 0PP London, United Kingdom, London, United Kingdom
Advance. Laser & Skin Training
Spread the word
This course was created exclusively by the team at Advance in response to the demand from professionals looking to advance their knowledge in skin types, conditions and treatments.
The syllabus will include:
Anatomy & physiology of the skin:
We show students how to analyse skin precisely and scientifically, this includes:
The anatomy and histology of skin
A layer by layer analysis of the epidermis
Structural changes associated with eczema, dry skin and psoriasis
The importance of DEJ (dermal epidermal junction) in skin aging
Advanced Skin Analysis & Consultation
Appropriate consultation techniques
Recommended use of homecare products
Effective retail techniques
Skin Conditions
The physiology of skin ageing where students learn about:
The nature of ageing
Causes of effects of ageing on the body systems
Understanding photo-aging and pigmentation
The real cause of rosacea and how to treat it
Hormonal influence on skin health and condition with a focus on puberty, pregnancy and menopause
Eczema and psoriasis
Sensitive/sensitised skin
Development and treatment of acne
Advanced active ingredients
Science behind cosmeceuticals ingredients
Advanced skin treatments (Theory of) :
Micro needling
Dermapen
Chemical peels
HIFU technology
Radio Frequency skin tightening
Laser resurfacing
*MODELS NEEDED* it is free to receive treatments for m=being a model at one of our training centres. Please get in touch via Facebook or email.