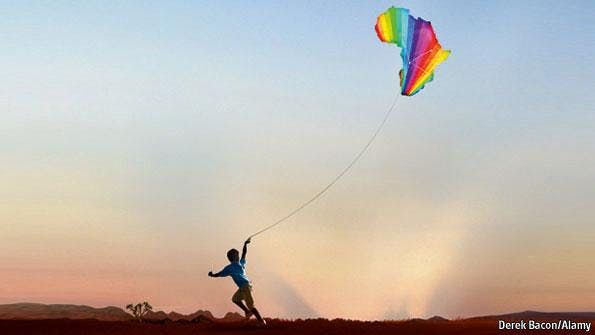 Central London TBC, London, United Kingdom
Eventbrite
Spread the word
Africa's sustainable economic and social transformation is a global priority. It's population has nearly trebled from an estimated 478 million in 1980 to the current estimate of close to 1.2 billion, 60% of whom are below the age of 25. According to the UN, the population is projected to double to 2.4 billion by 2050. According to Mckinsey, spending by Africa's consumers and businesses already totals $4 trillion annually, and is growing rapidly.
The business opportunities are many and varied, but a number of trends pose a threat to the realisation of the continent's economic potential, including unemployment, poverty and poor governance.
Despite these conditions, a growing number of entrepreneurs are creating cutting edge businesses across a myriad of sectors, building on Africa's rich history of innovation. From agriculture to artificial intelligence large multinational business are building a presence across the continent.
'Africa Rising' is YNG London's 2019 flagship event in May 2019. During this one and a half day event in London a list of expert speakers will give their perspectives on the challenges and business opportunities in this continent on the rise.
On Day 1 the speakers will challenge participants' perceptions of the continent. Talks will cover history, social impact, economics and business across Africa's different geographies.
Day 2 will consist of cultural immersion with a group meal catered by one of London's new African restaurants introducing the diverse cuisines and unfamiliar flavours of Africa and highlighting the influence of its culture and design on the world economic stage.
Please register for updates on this event via the RSVP ticket link.
The event will take place in  May 2019. Date and and location to be confirmed.