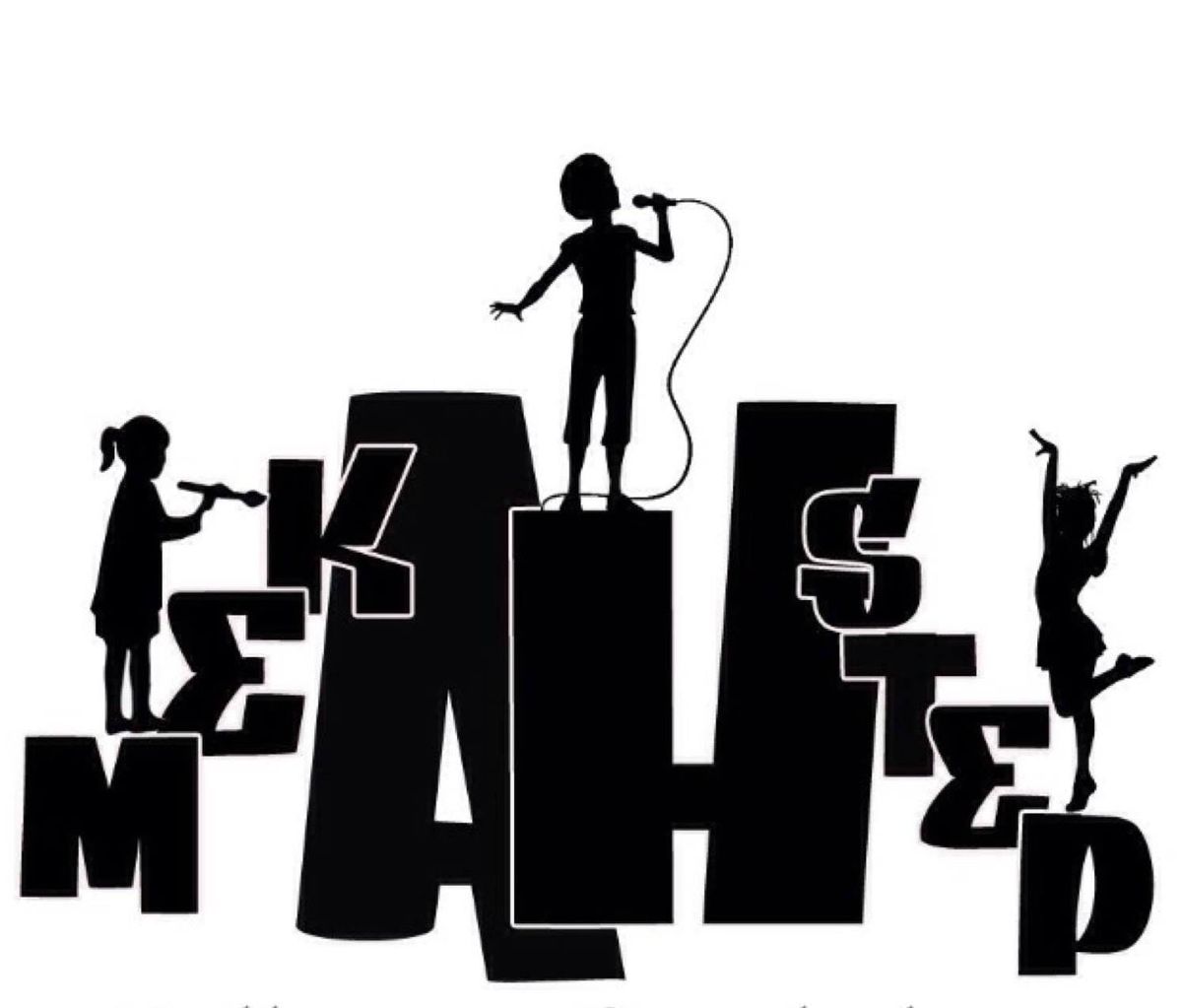 The Selby Centre Sports hall., Selby Road, London, United Kingdom
Mek Ah Step Volunteer Creative Arts & Fashion Programme
Spread the word
Make A Step C.I.C in Collaboration with Julia Pond & RDU presents .......
AFROBEAT FITNESS & YOGA FUSION
First time ever, 30 women will join forces as we explore movement, free expression, dance, mindfulness and yoga!!
HOW EXCITING!!!
Ladies, are you looking for a place, where you can Let Loose & #Sweat2DaBeat? A place where you can feel Free, in a Friendly, Fun environment?
Come and join us!  
A BIT ABOUT YOUR HOSTS!!
Our Yoga Host :
Julia Pond has lived in Tottenham since early 2011 and loves her adopted community. Her yoga teaching is supported by a professional dancing background and ten years of facilitation work, guided by a passion for connection and conciousness.
Check out some the amazing things she is doing on Twitter @TottenhamYoga or at
www.juliapond.com
This session will be a fun yoga flow, accessible to any body. We'll explore a variety of asana (yoga poses) and breathwork, with the theme of our connection to each other and the world. It will be a great way to open and de-stress, perfect after a dance session or on its own. 
Our Afrobeat Host :
Roslyn Briggs is a passionate all round creative who lives and breathes dance, she explores and teaches women through Roses Dance Up to explore different genre of music and improve wellbeing. 
This session will consist of self expression,fun dance exploration filled with Energy that will allow you to #becomemore by challenging your mind and body, to the Vibration and Frequency of Afrobeats and fitness. The dances we will explore are designed for you to build Endurance, Stamina, Tone, Burn Fat and most importantly Creating Positive Vibez whilst learning moves to the rhythm of Sweet Music.
Find out more about Roses Dance Up on Instagram @RDU 
Dont miss it ladies!
Supported by Festival of Learning & Selby Centre