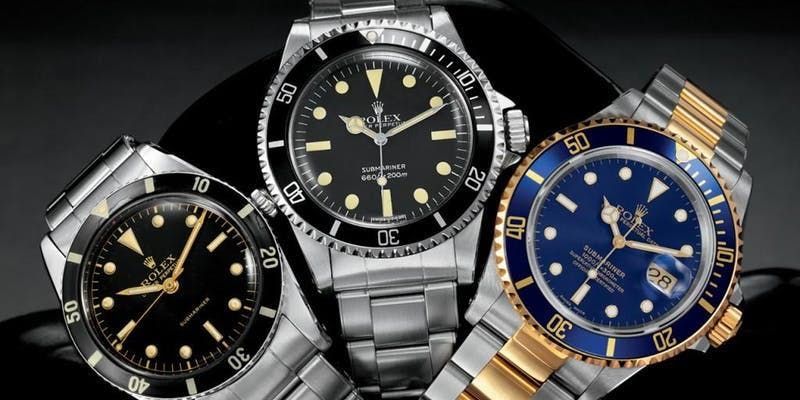 WWR, 389 Walworth Road, London, United Kingdom
Eventbrite
Spread the word
IMPORTANT NOTICE – THIS EVENT IS STRICTLY FOR H&T EMPLOYEES ONLY.
YOU WILL BE ASKED TO PROVIDE ID BEFORE ENTRANCE IS PERMITTED.
Things to do/know before attendance:
Please arrive 15 minutes before your allocated start time e.g. 9.45am for a 10.00am start.
Lunch and refreshments are provided.
All workshops finish approx. 5.30pm unless otherwise stated.
Please dress in accordance with the company guidelines. Casual dress is not acceptable on training courses as you are in a store training venue.
Please complete the Intro to Diamonds E-Learning course before this workshop.
PLEASE BRING YOUR LOUPE.
ON COMPLETION OF YOUR REGISTRATION, PLEASE PRINT OFF YOUR TICKET & BRING IT WITH YOU TO THE WORKSHOP. THIS IS FOR SECURITY REASONS AND YOU WILL NOT BE PERMITTED ENTRANCE WITHOUT IT.
If you wish to cancel your attendance once you have confirmed, this has to be not less than 7 days prior to the event except for sickness whereby the trainer must be notified and you must gain approval from your Area Manager. Please cancel via Eventbrite and NOT via email.
Non-attendance without prior approval will be reported to your Area Manager.
It is of the utmost importance that every effort is made to attend this training day as part of your development in your role and within the company.
The L&D Department