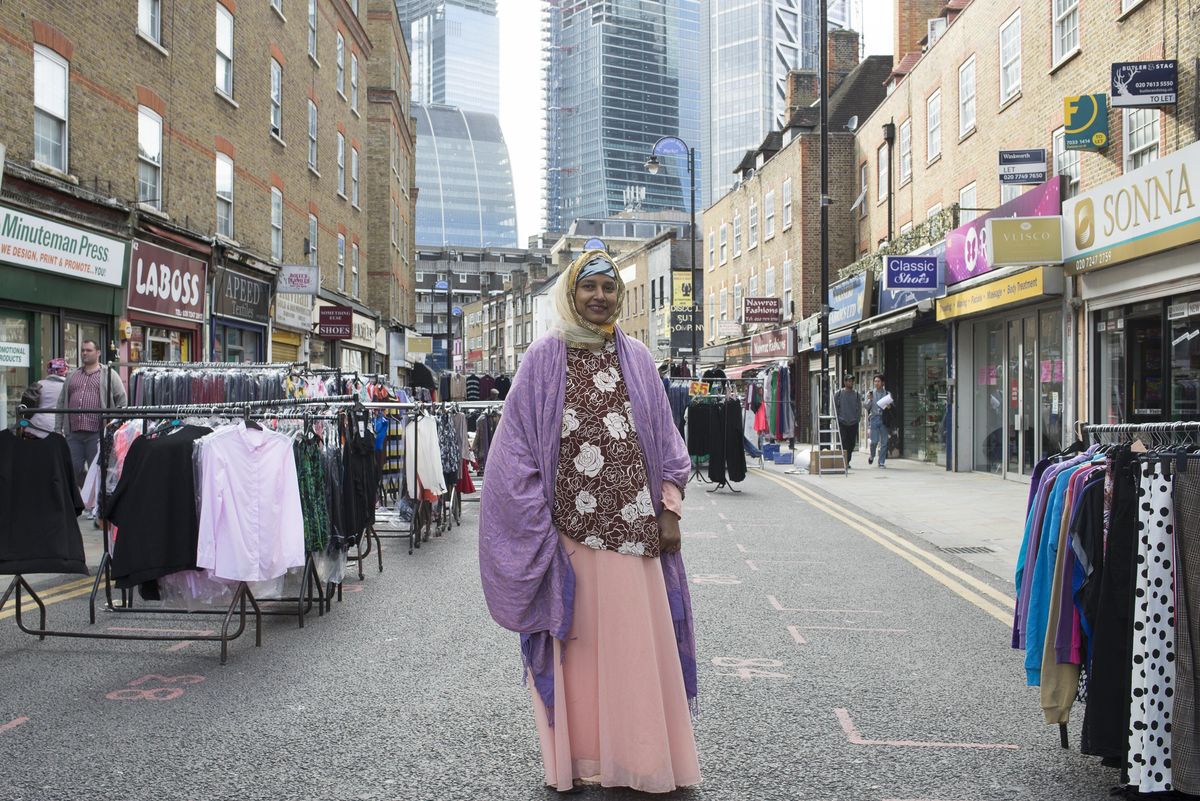 Four Corners, 121 Roman Road, London, United Kingdom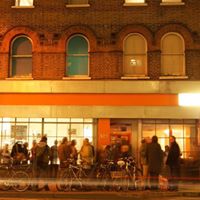 Four Corners
Spread the word
Interested in a local volunteering opportunity?
Four Corners are looking to grow our group of local, enthusiastic participants to get involved in a creative community project. Previously exhibited at the Idea Store in Whitechapel in December 2018, 'Aldgate East: My Neighbourhood' now enters an innovative new phase.
Free and open to anyone who lives or works in the local area, you will explore Aldgate East, Whitechapel and Spitalfields, past and present. 
This spring, you will have the opportunity to co-create all sorts of content, with the option to learn practical filmmaking skills. To find out more, sign up to the open day event on Thursday 14th February!
Building on the success of the project so far participants can:
- shape and co-create the project content
- build on existing topics of Community, History and Identity and discover new topics, themes and issues through research
- connect with historians, writers and academics
- go on walks led by local photographers, using photographs of the local area
- collect oral histories, exploring people's views and memories to document the changing face of this community.
 Putting ideas, research and content to use, you will also have the option to learn specific film skills.
Film learning includes: 
-  Developing film ideas, using research and oral histories
-  Learning practical camera skills with the film shooting in March 2019
-  Editing skills with the film to be completed by end of May 2019
- Exhibition and distribution of film in various local cinemas, between June-September (including submission to the East End Film festival 2020)
This project is led by Four Corners, in partnership with Alternative Arts and Swadhinata Trust and is funded by London Borough of Tower Hamlets' Community Cohesion Pilot Programme.
Work so far has included Brick Lane photobooth images by Heather McDonough and Rod Morris, and photographs by Sarah Ainslie and David Hoffman.  A further exhibition will run in 2019.
Sign up to our mailing list for further information