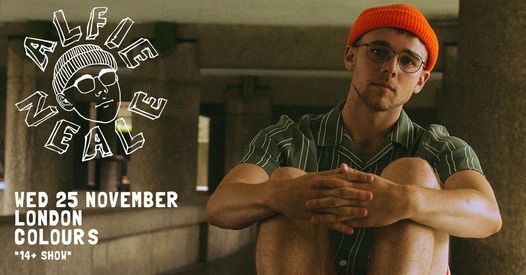 Colours Hoxton, London, United Kingdom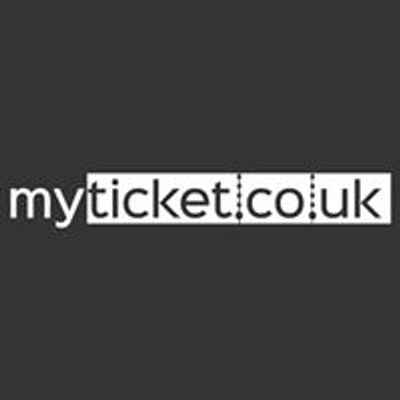 MyTicket
Spread the word
RESCHEDULED
It is with regret that due to the escalating situation with regards to coronavirus in the UK, the upcoming Alfie Neale show on Thursday 30th April has been rescheduled has been rescheduled to Wednesday 25th November.
________________________________________
"Alfie Neale is a singer, songwriter and producer, originally from Dorset and now based in Brighton, England. His sound is an emotive and brave mix of styles, investigating elements of soul, disco, jazz and hip-hop.
Neale's influences range from the modern (Amy Winehouse, Anderson .Paak) to the classic (Doobie Brothers, George Benson) reflecting his wilful genre-hopping tendencies. Now with four releases under his belt, each revealing subtly different facets of his modus operandi, Neale's unique soulful vocal sits as the centrepiece, bringing a coherence to a sound that is all his own.
Alfie Neale's soul-bearing performance and roof-raising energy has seen him rise from nowhere to a sell-out headline show at Brighton's 350 capacity The Haunt venue in less than 12 months."
iCause.com promotes public events for free and helps event organizers connect with nonprofits to attract more participants like you.
Additionally, the iCause Global Foundation enables good people to fund great causes around the world. Together, our impacts are limitless!