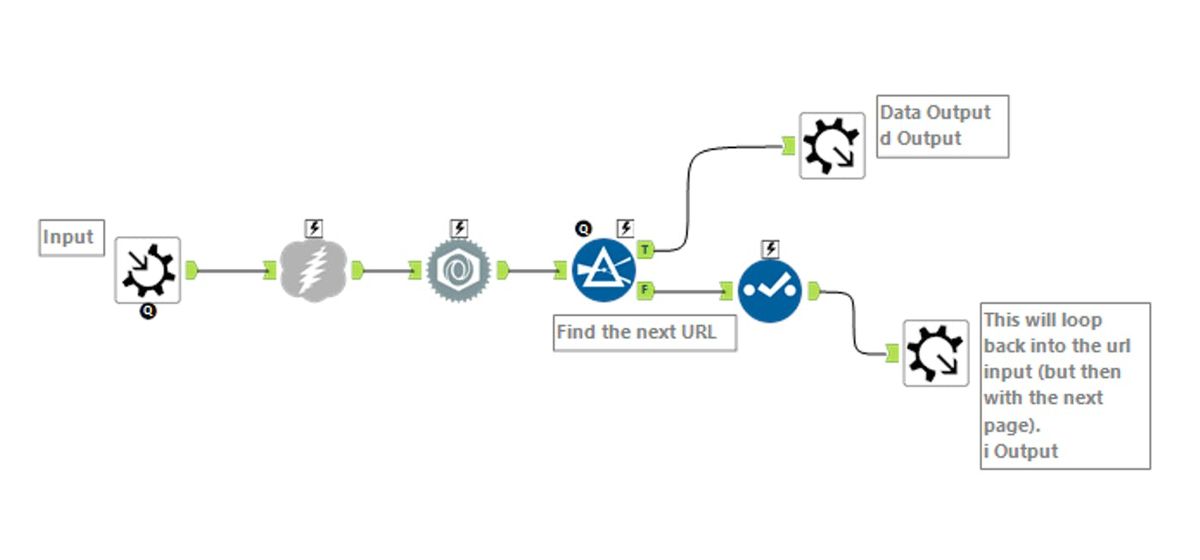 The Information Lab Data School, 25 Watling Street, London, United Kingdom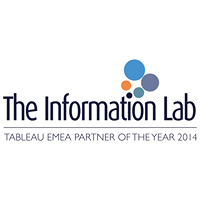 The Information Lab
Spread the word
What are these events all about?
As one of Alteryx's leading UK partners, we love to show the art of the possible with the product and so we have designed a series of training and demonstration events for you to get hands-on or be inspired in how using Alteryx can solve your analytics challenges.
Is this event for me?
If you're familiar with the basics of Alteryx and want to see how Macros can help with repetitive tasks such as complex data cleansing and parsing, particularly when working with data from websites then this Data Parsing & Macros event is for you. You'll get a deep-dive into where and how the different types of Alteryx macros can be used to solve more complex data tasks than with the basic tools alone, as well as an introduction into the powerful data parsing capabilities of Regex and other tools available in Alteryx Designer. 
We're running different topics throughout the year, covering a wide variety of the product's functionality from the core data preparation tasks to advanced analytical solutions that can be deployed on Alteryx Server. See our other events for more topics!
What do I need to bring on the day?
Please bring a laptop with an up-to-date version of Alteryx installed. If this is a problem please advise and we will try to source a spare. You can also bring a pen and paper if you wish to make a few notes.
The event I want to attend is showing as sold out - what should I do?
Our events are super popular so you may find that your preferred dates are sold out. Add yourself to the waitlist to register your interest and a ticket will be allocated to you as we free up tickets when others cancel or we find additional space.
Get in touch with your account manager at The Information Lab, or contact us through Eventbrite using the link at the bottom of this page if you would like to speak to us about spaces.
How much do the events cost?
Attendance to any of these events is free of charge.
Are there any limitations to the number of events I/we can attend or the number of tickets we can have?
In times of high demand, we do sometimes restrict any one company to 2 seats at each event. If you have a large group that would like to be trained up, please get in touch and we can potentially arrange an event just for you at your offices.
Should I attend one of these events or arrange an official Alteryx training course?
The Information Lab is able to provide custom Alteryx training courses over whole days or multiple days so if you have a requirement to learn Alteryx inside out and dive deep into the technical details of all the functions, we'd recommend you speak to us about running a course at your office or have one of our consultants work with you with your data.
Where and when are the events run?
The events are run regularly, with the various different subjects on rotation. Click the Register button to see all the available dates. Each runs for around half-a-day. 
The events are hosted at
The Data School, 25 Watling Street, London, EC4M 9BR.
Nearest tube stations are St. Paul's or Mansion House.
Can I attend the event remotely?
Unfortunately these events are only suitable for in-person attendence at our Data School location in central London. We do run many events as webinars - keep an eye out for these by signing up to the meetup group where we announce other upcoming events. See more at 
http://til.bi/talkdata 
/>