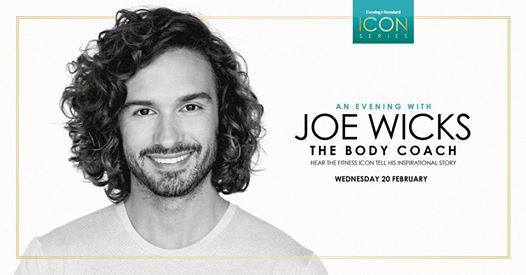 30 Euston Square London NW1 2FB, London, United Kingdom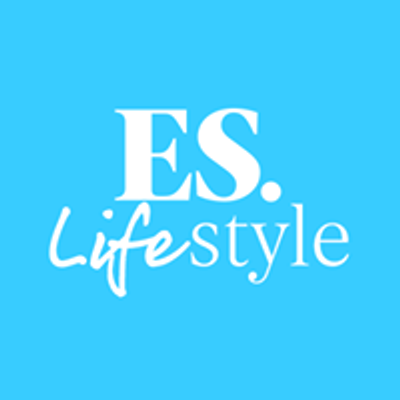 Evening Standard - Lifestyle
Spread the word
Join the Evening Standard for an intimate evening with Joe Wicks
Joe Wicks – better known as The Body Coach – is one of the UK's leading fitness stars, helping people get in shape through his workout and healthy eating programmes. Author of Veggie Lean In 15, Lean In 15: The Shift Plan, Lean In 15: The Shape Plan, Lean In 15: The Sustain Plan, Cooking For Family And Friends, The Fat-Loss Plan, and Joe's 30-Minute Meals, he is an advocate of healthy eating, regular exercise and, most importantly, having a balance in life.
Hear how the fitness icon got to where he is today and discover what inspired him on his journey. Guests will have the chance to ask questions as well as meet the man himself.
TICKETS: £30.50 or £40 including a copy of his new book, Veggie Lean In 15
Event details
Wednesday 20th February
6.45pm – 10pm
6.45pm Welcome Drinks
7.30pm Interview and Q&A with Joe Wicks, The Body Coach
9.00pm Meet & Greet
Terms apply. Tickets are limited. For readers that have opted to purchase a copy of Veggie Lean in 15, books will be distrubuted at the event.