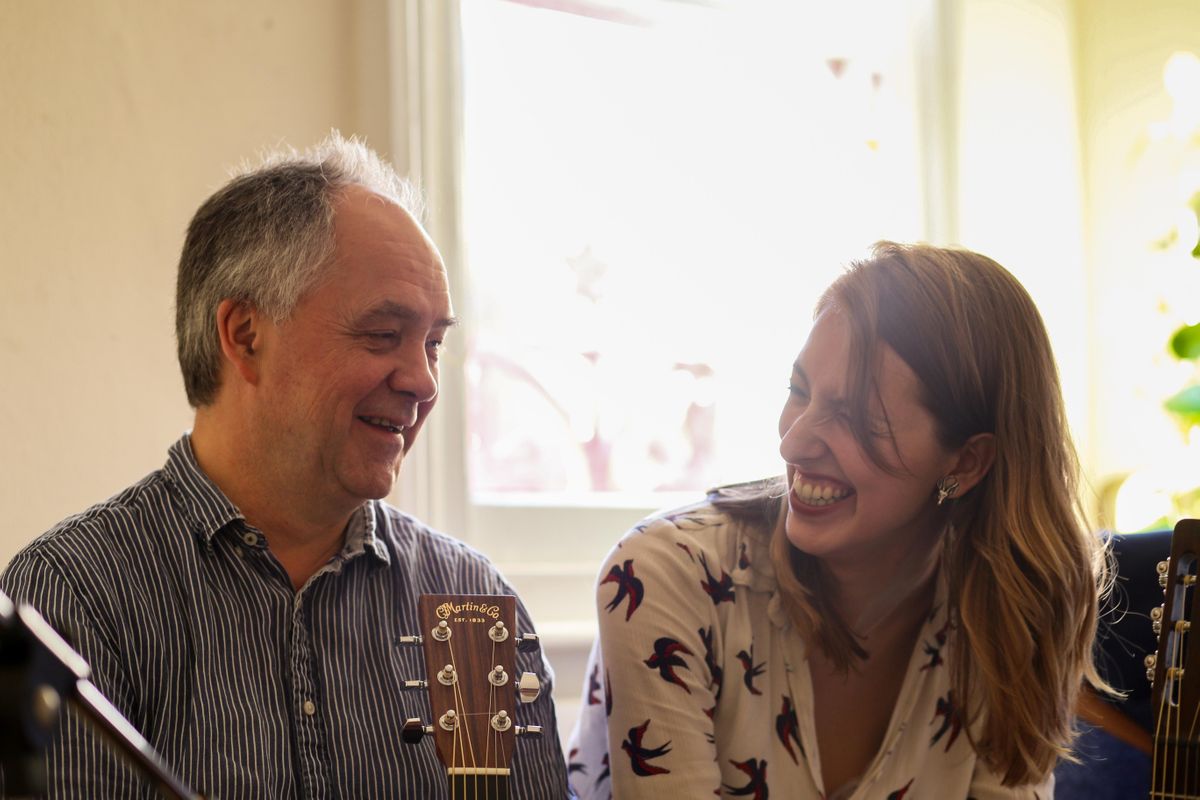 Travelling Through, 131 Lower Marsh, London, United Kingdom
Eventbrite
Spread the word
THE EVENT... We are super excited to be welcoming back MARISKA MARTINA in a duo combo with the LEGENDARY musician and songwriter RODDY MATTHEWS in a two set extravaganza of 45 minutes each. With a personally selected range of Motown, jazz, pop & Christmas combos, it's going to be an evening of fantastic music, in a relaxed atmosphere. 
RODDY MATTHEWS who some of you will know for the music behind the TV series Absolutely Fabulous ("Ab Fab"), and Bottom, Roddy also played guitar with George Michael on his Faith album and has appeared on the Jools Holland show. 
MARISKA MARTINA first played here at Travelling Through... in 2016 and since then, she's gone on to perform at a number of London jazz haunts including Ronnie Scott's, Zedel's & Toulouse Lautrec.  Her acclaimed debut album, Something Blue, is available on Amazon, Deezer, Google Play and Spotify, while her recent single, Tied Together, features on the Amazon Prime Series 'Mafia Ties'.
IN A NUTSHELL...The combined music forces of Roddy and Mariska promises to be A DUO MUSIC EVENING TO BE REMEMBERED. It's their debut performance as a duo and we are delighted that they've chosen our COSY basement BAR for their very first gig. 
The BAR will be OPEN from 6.00PM for Christmas COCKTAILS and pre-performance SNACKS, as well as wine, beer, ales & cider.
Don't miss out on this epic evening!