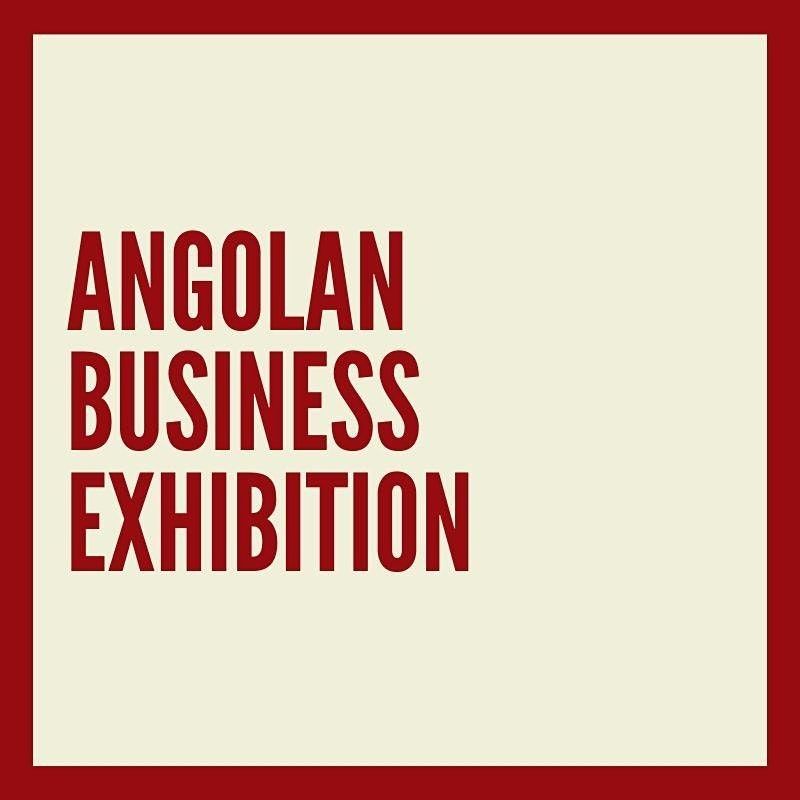 London, United Kingdom
Eventbrite
Spread the word
                                                          ANGOLAN BUSINESS EXHIBITION
Are you starting a business and need help or  are you a writer, Designer ,caterers, music , film Producer, Event Planner , lawyer, business  of all sort  looking to Expand and increase your client and Finance turnover- exhibit your work and allow others to see your work and this will increase your profit.
Because we know how important is for you to succeed in businesses we have a offer come and exhibit your work  that will bring you next to success.
EXHIBIT YOUR BUSINESS
Do you have  a Business  and want to expand your work  increase your Client, exhibit your work with men and women in business  signup +fee deadline June 2020.
BUSINESS WORKSHOP
We help new starters  in business by delivering good ideas. Its easy to succeed with our help and giving the starting point to start your own Business.
MARKETING - SOCIAL MEDIA BENEFITS
Our team of professional people help you manage your business all the way to the top and how to Succeed using social Media  which is free.
Ms Patricia Pascoal wants to invites you  to take a bold step to reach your highest potential and expand your business  and learn further through our schedule workshop on 19 September 2020 in London and be influence by other men and women in business as they display their work.. 
For more information visit
www.patriciapascaol.co.uk
Contact us  we will be happy to help and explain further on each requirement:
info | patriciapascoal ! co ! uk
Social Media:
instagram: angolancuisine_book
iCause.com promotes public events for free and helps event organizers connect with nonprofits to attract more participants like you.
Additionally, the iCause Global Foundation enables good people to fund great causes around the world. Together, our impacts are limitless!