Central YMCA Club, 112 Great Russell Street, London, United Kingdom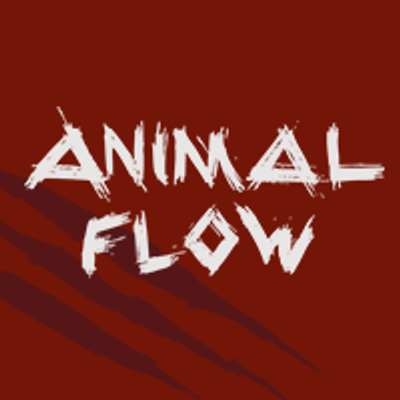 Animal Flow
Spread the word
Animal Flow® will be in London in December! The two-day event is six hours each day: Saturday and Sunday
Level 1 is the two-day introductory course for fitness professionals who want to become Certified Instructors, or for fitness enthusiasts who want to take their Flow to the next level. You'll cover all 6 elements of Animal Flow, including the Traveling Forms (the "ABCs" of animal movements); Switches and Transitions; Wrist Mobility; Activations; Form Specific Stretches, and, of course, Flows. You'll learn much more than just mastering the movements though – you'll learn how to effectively coach others in the practice, and to better understand integrated movement and bodyweight training. You will learn how to move better, and the carry over will improve your performance (and your clients' performance) no matter how you integrate Animal Flow into your training.
The workshop will be taught by Animal Flow Master Instructor Rich Scrivener.
Cost: $595 regular price. Payment plans with 50% down also available - see details on event page!
Participants are eligible to receive Continuing Education credits from numerous organizations, including: National Academy of Sports Medicine (NASM) - 1.1 CE; American Fitness Association of America (AFAA) - 11 CEUs; American Council on Exercise (ACE) - 1.1 CEUs; Endorsed by PD:Approval for UK REPs - 10 CPDs; Fitness Australia - 9 CECs; Physical Activity Australia - 3 PDPs; and New Zealand Registered Exercise Professionals (REPs) - 12.5 CPD Points, and CanFitPro - 8 CECs (Assessment and Exercise Portion: 4 pts; Program Description Portion: 4 pts)
More details about the AF Workshops here:
http://www.animalflow.com/workshops
/
And registration info for London is here:
https://www.animalflow.com/event/l1-london-1218
/