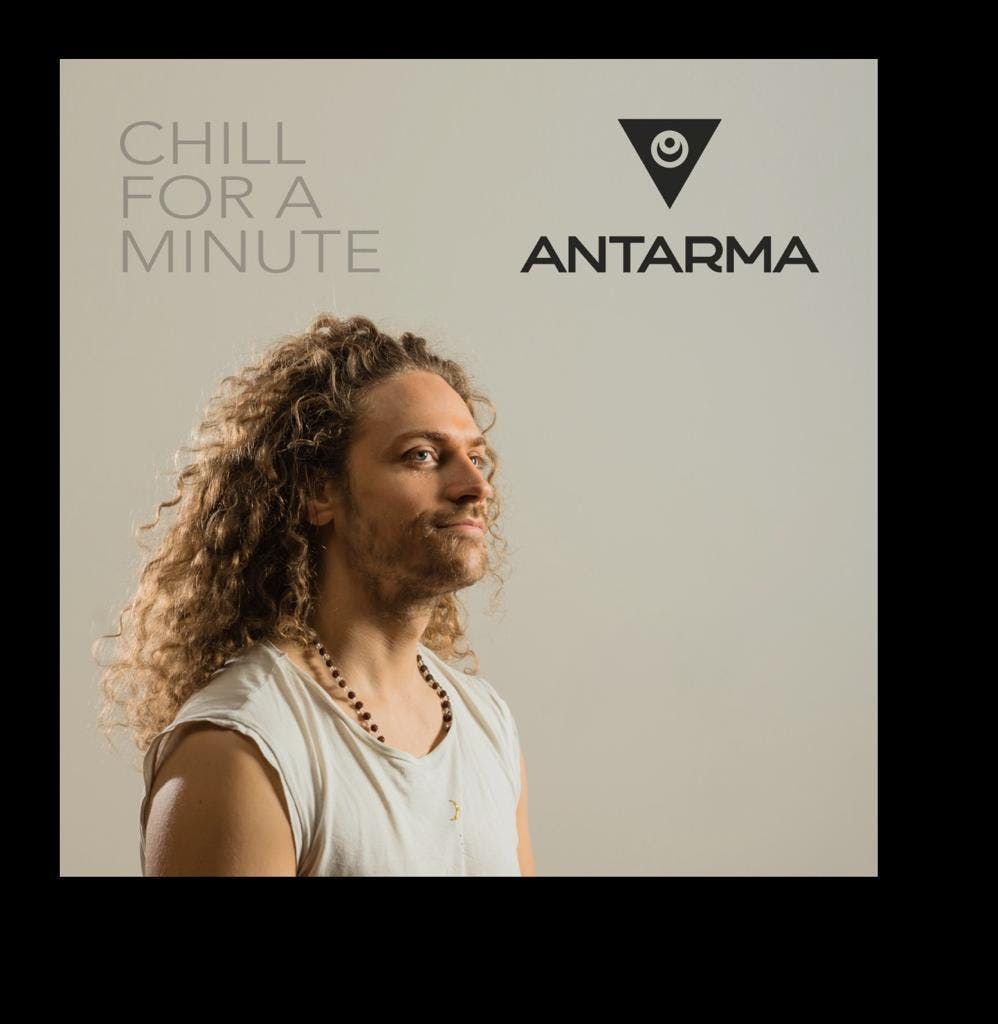 Secret London location ! (TBC), London, United Kingdom
Antarma
Spread the word
Antarma's Debut Single Celebration
'Relax mate shake the weight off your shoulder With a little meditation and yoga The time for frustration is over Listen to the words that the wise one told ya'
Antarma's debut single 'Chill For A Minute' release date has just been announced -APRIL 15TH! 
and a month later we will celebrate this release! 
Join us as we listen Sing together and dance to the original work performed by Antarma and his incredible band to mark this much awaited upcoming EP.
Promising to be an evening of heart opening celebration and uplifting music With opening and closing meditations and also incredible guest musicians also To be confirmed also. 
London venue to be announced shortly, but get your ticket before they sell out! 
Will be so happy to have your presence for this special moment!