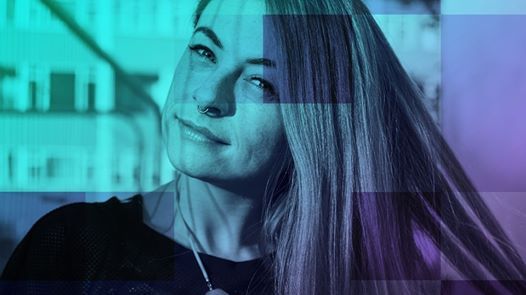 The Academicians' Room at the Royal Academy of Arts, The Royal Academy of Arts, Piccadilly, W1S 3 London, United Kingdom, London, United Kingdom
Royal Academy of Arts
Spread the word
For our third Art of Sound DJ session in 2019 we are joined by DJ, Broadcaster and Music Journalist Tina Edwards.
Tina hosts Worldwide Daily on Worldwide FM and is recognised as being at the forefront of the new genre-crushing Jazz scene and has played across the UK, Chicago and Singapore, opening for DJ Amir, Henry Wu and Grammy nominated Keyon Harrold. She's sometimes a bit vegan and sometimes dances erratically!
This event is open to the Friends of the RA, RA250 Friends and RA250 Supporters and members of the Academicians' Room. There are also a limited number of tickets available to the general public. Please book online, call 020 7300 8090 or email
academiciansroom | raarts ! org ! uk
Members of the Academicians' Room are welcome to bring friends along to enjoy the DJs and, of course, our classic and signature cocktails. Please RSVP to
academiciansroom | raarts ! org ! uk
to book.
Follow the Academicians' Room on Instagram @academiciansroom.