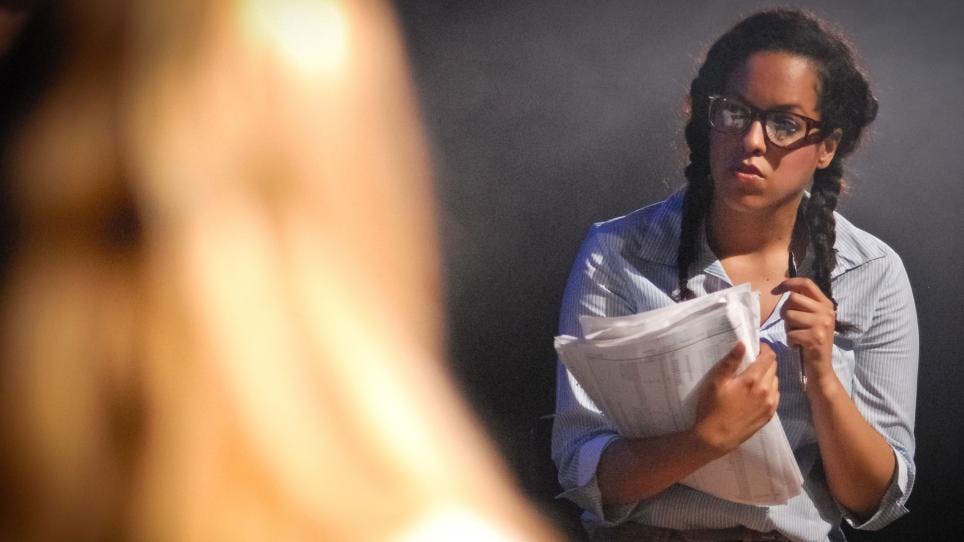 Royal Central School of Speech and Drama, Eton Avenue, London, United Kingdom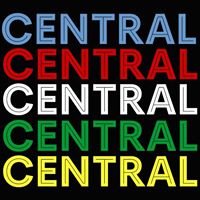 Royal Central School of Speech & Drama
Spread the word
Course Overview
This demanding and highly practical course will help you develop and craft your audition skills. It's particularly aimed at those thinking about applying to drama school, but may be of interest to others too. 
You will:
concentrate on the exploration of selected audition texts, both classical and contemporary
examine the clues for performance that these texts offer you
use voice and movement work alongside the textual exploration
receive individual feedback throughout
sharpen and refine your acting skills
You are will need to prepare two pieces (one contemporary, one classical) before joining the course. You will need to have experience of drama and be highly motivated.
The course is for.....
anyone considering entering full-time courses at drama school or university
those looking to improve their audition technique generally
people that would like to explore working on a monologue in great depth
Course Detail
Times: Tuesdays & Thursdays, 7.00pm - 9.30pm for 8 weeks. The course consists of 16 sessions in total. 
Age: Minimum age is 18 on the first day of the course. No upper age limit. 
Language requirements: Applicants must be confident speaking and reading English to a conversational level (IELTS score of 7.0 or equivalent). Please note, you will be expected to read texts/scripts that may have advanced vocabulary in them on this course. 
Maximum class size: 16
Attendance: Due to the structure of the courses, and the colloborative nature of acting, full attendance is required.
Concessionary rate: A £100 discount is available to those that are in receipt of UK benefits for either disability or unemployment. Please email
short ! courses | cssd ! ac ! uk
with evidence of eligibility and you'll be sent a promotional code to input during booking. 
General
Please ensure you have read Central's Evening Courses Applications and Terms and Conditions before booking. 
If you have any queries, please see our Frequently Asked Questions page in the first instance. If you can't find the information you need there, please email
short ! courses | cssd ! ac ! uk
or call +44 (0) 20 7559 3960.