Enterprise Way, Enterprise Way, London SW18, UK, London, United Kingdom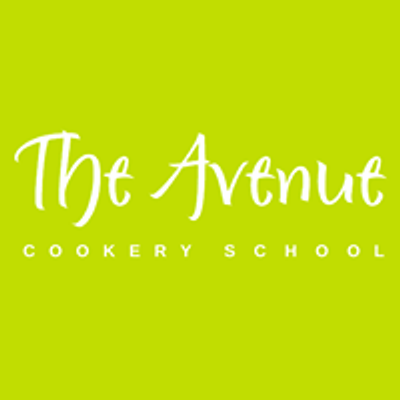 The Avenue Cookery School
Spread the word
This class will teach you how to knead, steam, and fill beautiful Bao Buns, that are light, fluffy, and bursting with flavour! We have been working hard on perfecting this Taiwanese food staple, and we are desperate to share with you our top 3 favourite fillings! 
The class will begin with a short demonstration on how to make these dreamlike buns, along with a fresh asian salad. Then it's over to you to give it a go! Our chefs will be on hand to help, whilst giving you some useful kitchen tips. 
At the end of the class, you will sit around our dining table and tuck into your creations with new and old friends!
Experience includes:
What We Offer
Fun & upbeat demonstrationsAll ingredients, equipment, and alcohol are included.Bottomless wineBao Bun recipe booklet to take home
Skills Acquired
How to pickle cucumberHow to make Asian MayoOrganisation and time managementUnderstanding of Taiwanese cuisine
Bao Buns Class Menu
Crispy Chicken Bao
Spiced Pulled Duck Bao
Asian Crispy Salad