London, United Kingdom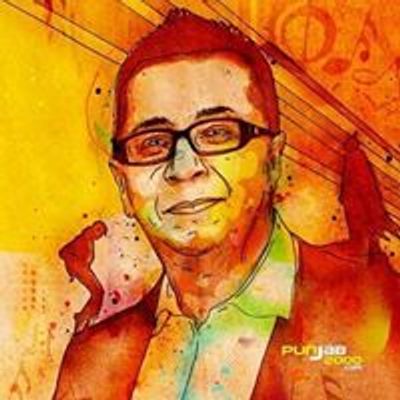 Punjab2000
Spread the word
TBA
??BECOME AN AMBASSADOR ??
Want to make money? Want a flexible part time job? Want free tickets? You should be an AMBASSADOR!
Here's a peek at some of the benefits you get:
- £££ on EVERY TICKET SOLD
- Free tickets for yourself at every event
- VIP treatment at our events
- This will SHINE like a diamond on your CV
- Meet people and make amazing new friends
- Crazy prizes: Amazon vouchers to holidays (that was not autocorrect)
FOLLOW US ON SOCIAL MEDIA
www.facebook.com/onrepeatlondon
www.instagram.com/onrepeatlondon
www.snapchat.com/add/onrepeatlondon
iCause.com promotes public events for free and helps event organizers connect with nonprofits to attract more participants like you.
Additionally, the iCause Global Foundation enables good people to fund great causes around the world. Together, our impacts are limitless!