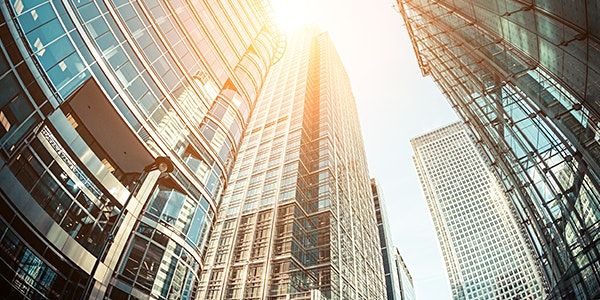 London, United Kingdom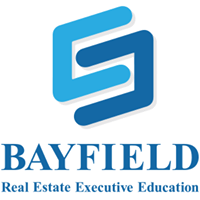 Bayfield Training
Spread the word
Real Estate Financial Modelling School (5 days) 
Are you an ambitious modeller? If so, these three courses are intended for you.
Who will benefit from this school?
Real Estate professionals at any level with exposure to real estate financial models on a frequent basis
Junior or new Real Estate Analysts who would like to start building their own real estate models quickly, rather than relying solely on coaching from existing team members
Mid-level to senior Real Estate Analysts
APC candidates who would like the opportunity to consolidate their competencies by understanding how theory and variables interact within the precision context of a financial model.
Real Estate Managers who would like to gain understanding of the dynamics of debt and financial return fluctuations in more detail
Real Estate Professionals looking to develop their financial modelling skills to the next level
Property industry modellers who would like to be fully proficient in building complex
Real Estate Financial modelling school combines three courses:
Real Estate Analyst
Real Estate Investor
Real Estate Modelling Masterclass 
OUTLINE
Day one
Real Estate Analyst I
Term & Reversion and Layer Method Valuation (Intro to Excel)
Equivalent Yield (Solver, Scenario and Goal Seek functions)
Single-Let Discounted Cash Flow
Cash Flow inputs (Rents, Yields, Growth Rates, Target Returns)
Analysis and use of date series
Internal Rate of Return (IRR) and Net Present Value (NPV)
Comparing Value, Price and Worth
Switching between Annual, Quarterly and Monthly DCF models
Adding borrowing and analysing geared returns
Introducing Rent Reviews and other 'events' into cash flows
The 'Rent Function' concept and Logic functions (IF,OR,AND)
Sensitivity Analysis
Day two
Real Estate Analyst II
The 'Rent Function' and Multi-let cash flows
The 'date problem' and assumptions in property asset cash flows
Pattern of rents in UK, European and Index linked leases (Arrays, Lookups)
Reducing the rent function, intermediate calculations and modelling theory
Modelling lease expiries, break clauses, voids, and upward only covenants
Incorporating time-varying rental growth rates
Analysing multi-let cash flows to see if the leases are sufficiently diversified
Further IRR analysis (XIRR, MIRR)
Day three
Real Estate Investor I
Introduction to development appraisals
Development cash flows versus Investment cash flows
Known costs & s-curves
Phased asset sales in development appraisals
Discounting development cash flows
Complimentary return metrics for development appraisals
Day four
Real Estate investor II
Modelling International variations in real estate income streams
Modelling sector variations in real estate income streams i.e. Office versus industrial, retail & leisure
Further senior debt covenants
Analysing debt structures, joint ventures & partnership financing
Day five
Real Estate Modelling Materclass*
JV Structures: Profit Share and Promote
Full spectrum risk analysis: Sensitivity analysis, scenario analysis & Monte Carlo
Portfolio Analysis
 *Masterclass includes some visual basic for applications (VBA)
For more information visit - Bayfield Training 
iCause.com promotes public events for free and helps event organizers connect with nonprofits to attract more participants like you.
Additionally, the iCause Global Foundation enables good people to fund great causes around the world. Together, our impacts are limitless!